Sadie Riley
Marketing and Events Officer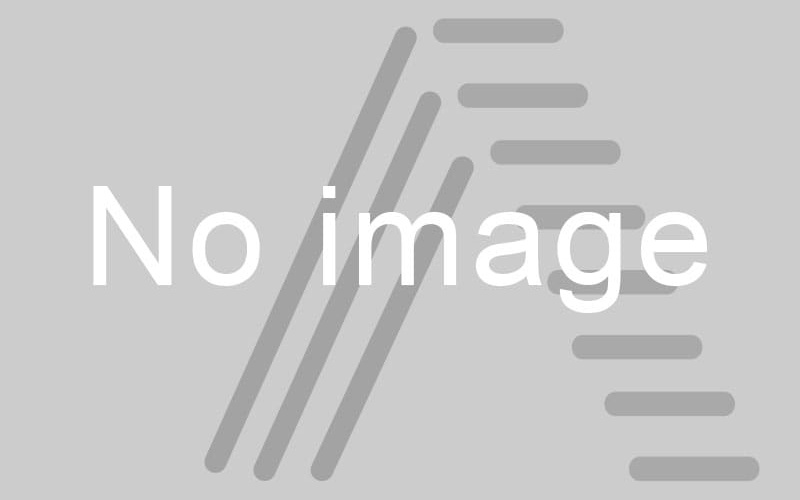 T: 01772 299830
M: 07817 674382 
---
Hiya, I'm Sadie Riley and I have recently moved across to the Marketing and Events Officer role following completion of maternity cover for the Communications Officer role.

Prior to taking on the initial maternity cover role here at Active Lancashire, I worked within professional services for four years as a marketing assistant and later as an executive. I am fortunate enough to have experienced a great deal of exciting projects over the past five years, from businesses undergoing a rebrand, through to new product launches and diversifying into new markets. It is my love for sport though, that led me to Active Lancashire.
Sport has always played a huge part of my life as I had a love for netball, hockey and athletics at school and college, then netball followed me into later life too! I currently love going to my local gym partaking in classes such as insanity, bootcamp and metafit, and I have also discovered a newfound passion for cycling.
I am very lucky to be able to combine my job with my passion and love having the opportunity to broadcast the amazing work being carried out by my colleagues.

Outside of work I am also a street dance teacher taking two classes a week, and I love exploring - whether that be a weekend away in the Yorkshire Dales, or inter-railing across Europe!
---