Adrian Leather
Chief Executive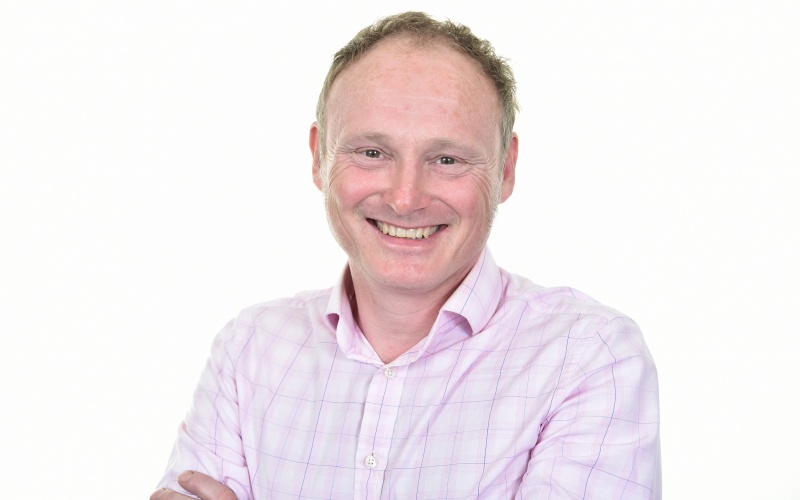 ---
Hi, I am Active Lancashire's Chief Executive. I have worked in Lancashire for over 20 years, focusing my energy on making Lancashire a more healthy and equitable place. My background is in community development and criminal justice, but my passion is in collaborating with other organisations to help them be more successful and innovative…. and as part of the mix ensuring they work with us to make the County more active!
The Active Lancashire Board and our Chair support me to lead the Active Lancashire team, our Charity and Business, making sure we are grounded and relevant to the partners and communities we serve.
I am always after a new personal challenge which I find through my walking and cycling which is a pleasure and restoring my house in the Lakes which is sometimes too much of a challenge.
---