Pendle YES Hub Project Lead
Pendle YES Hub Project Lead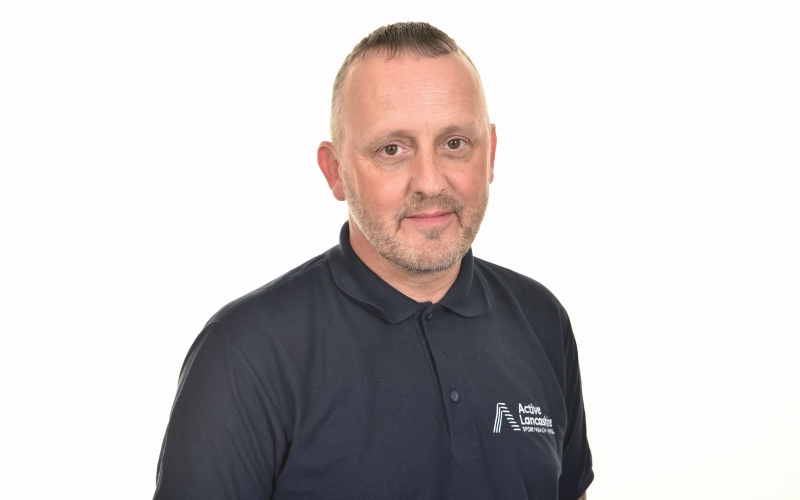 ---
I am the Project Lead at the Pendle YES Hub. I started this role in August 2022 after joining Active Lancashire as a Pendle YES Hub Outreach worker in February 2021.
I have 10 years experience of working with individuals with disadvantaged backgrounds. My passion is supporting people to achieve their goals and ambitions in life.
My previous job role was working in a therapeutic residential setting for people that had been impacted by drug and alcohol addiction, as well as trauma. Whilst this work was very rewarding I was ready for a job change and this is what brought me to the YES Hub.
Outside of work my time is spent with my daughter, meeting friends and enjoying live music.
---