Jane Moodie
CSI Project Lead and Operations Manager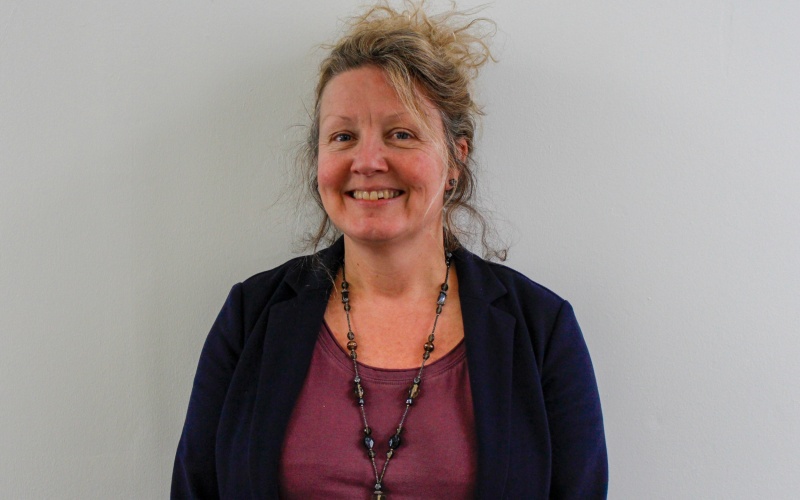 ---
Hello, I am the Challenge through Sport Initiative (CSI) Lead and Operations Manager. I have been with Active Lancashire since April 2014. The CSI Project started as a 6 month pilot however due to its overwhelming success Active Lancashire were able to apply to the Get Healthy, Get Active Fund through Sport England. In June 2016 we were awarded £5000 000 to fund our project for 3 years. I now have a team of 10 Support Workers who cover Burnley, Hyndburn, Blackburn, Central, Blackpool, Lancaster & Morecambe and Fleetwood.
The Project is designed to support those on the road to recovery from substance misuse by helping them to adopt a more active and healthier lifestyles. It supports the five ways to well-being. The Project has seen some incredible outcomes and everyone has said how it has developed their confidence and self esteem. I support the team with the help of two Project Assistants.
I am able to draw on my previous experience of having worked as a Police Officer, Netball Development Officer for England Netball (temporary post) , Healh & Wellbeing Officer, Netball and Trampoline Coach, Teacher and Tutor.
I was a mature student and graduated from Uclan in 2008 with a Ba Hons in History and English. I went on to complete my PGCE and have worked in local colleges as a Netball Academy Coach, tutor for GSCE English and Public Services.
My sport speciality is netball. I am Head Coach at Ribble Valley Netball Club and involved with Lancs County Netball. I have lots of varied sporting qualifications which are regularly put to use!
My other hobbies include reading, walking, entertaining and spending time with my family.
Please contact me to discover more about the CSI Project and how I can help you.
---