Darren Wright
Interim Director of Operations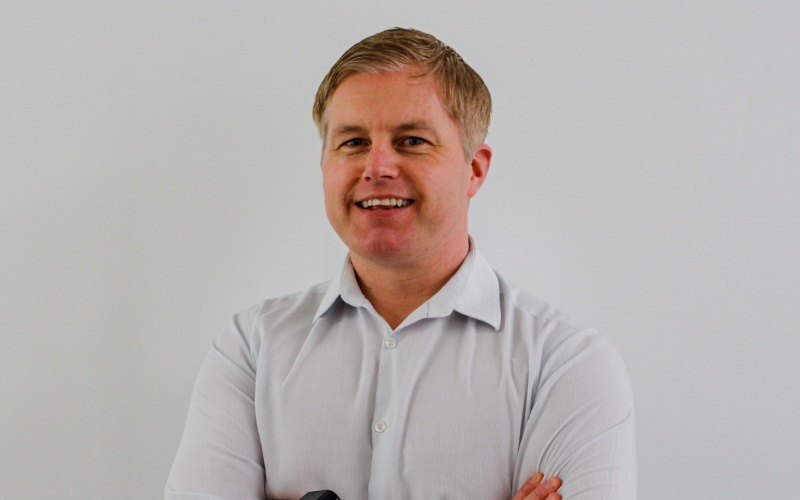 ---
Oreet, I am one of the Interim Director of Operations at Active Lancashire where I have a geographical focus on Pendle, Rossendale and Hyndburn whilst having thematic themes for Young People and Communities. I am also the lead for the European Project called More Positive Together. I also take a lead on the Work Family 'Inspiring the Working Age Unemployed'.
I joined Active Lancashire in June 2013 and immediately went on Loan to Hyndburn Leisure Trust for 3 days per week looking after the Sports Development Team whilst running a Positive Together Pilot. Previously to this I was the Senior Sports Development Officer at Burnley Council for almost 10 years working on a range of programmes and working with a range of different Partners. I graduated from Leeds Metropolitan University in Leisure & Sport Management.
Sport has been a big part of my life! Now a retired Non-league Football Journeyman my sport time is now spent playing Table Tennis (where I am the office king!), futsal and going to the gym most early mornings! In 2019 I completed the Virgin London Marathon in just over 4hrs, not bad for someone who hates running! A season ticket holder for the mighty clarets I also enjoy watching most sports. I also have a range of coaching qualifications in Gymnastics, Football and Table Tennis. I also volunteer at Local Clubs and sit on various committees within sport!
---