Here at Lancashire Sport we want to help you to promote yourself and your sport across the county. We have a range of ways to support your and help you spread the word in the county. 
Bespoke NGB page on our website
Each sport has its own dedicated page on the Active Lancashire website. This a page is for you to use to promote your sport and any opportunities you currently have. The page will contain links through to your NGB website, social media channels, contact details for the local/regional contacts and any other information you feel may be relevant.
Updates can be made at any time by sending the new information to your LSP contact or to contact@activelancashire.org.uk. 
Events, News and Job promotion
We have an Events and Courses calendar where we can promote your one of events or training opportunities, along with an Activity Finder where we promote ongoing sessions that the public can get involved in. 
We can also promote your latest news and jobs on the Lancashire Sport website. 
Monthly NGB and Partner e-newsletters
Where appropriate and timely, all NGB news and updates will be included in the Lancashire Sport newsletters that are sent to clubs, coaches, volunteers and schools. 
We also have a monthly newsletter that goes specifically to out NGB and local partners containing information from us and the partnership. 
If you would like to submit any copy for inclusion in these newsletter please send the relevant information through to your NGB contact by the following dates:
NGB and partner newsletter - copy deadline 1st of the month. 
E-Newsletter - 25th of the month.
Social Media Opportunities
We have a range of social media channels that we can utilise to help promote your work within Lancashire. 
Lancashire and North West Magazine
We have a monthly feature in Lancashire and North West Magazine where we some space to feature news from the partnership. The magazine has a circulation of 39,000 per month and covers the whole of the North West.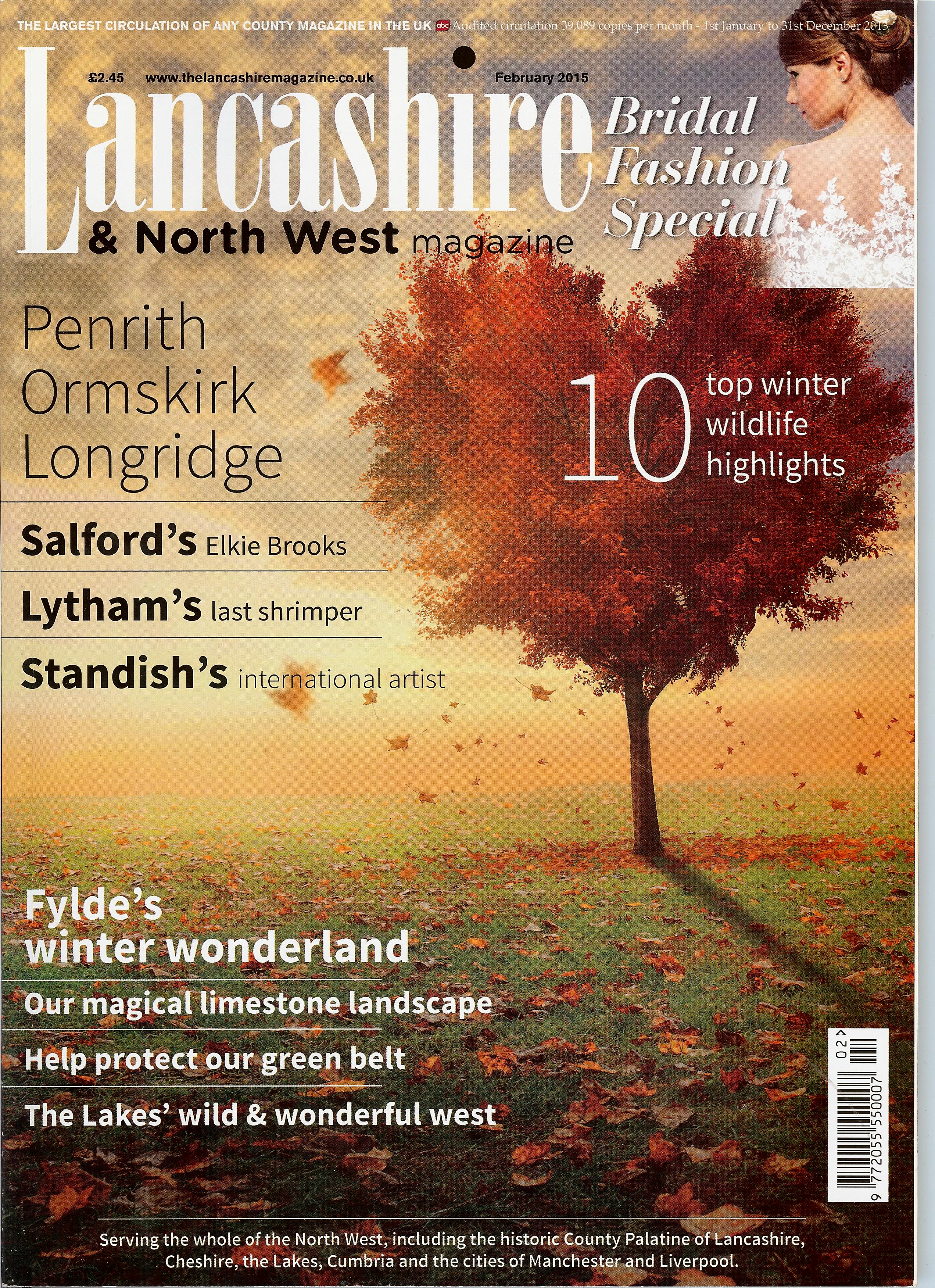 If you would like to submit any copy to be considered for the magazine please email it to rabbotts@activelancashire.org.uk along with some good quality pictures by the second Friday in the month.