Lancashire School Games
The SPAR Lancashire School Games are a unique sporting event designed around the magic of the 2012 Olympics. Coordinated by Active Lancashire, funded by Sport England and sponsored by James Hall & Co (Spar UK), the games feature a number of competitions and activities at different levels. These levels are:
Intra - Sporting activity taking place between pupils who attend the same school
Inter – School competitions/activitiestaking place between schools from the same area, either as a one-off fixture or as part of a league.
County Final –Is showcase event held either as the culmination of a series of local inter-school competitions or as open entry events. These Include the Spar Lancashire School Games that take place in the summer at Stanley Park, Blackpool or the Swimming Gala that takes place in the spring at Salt Ayre Leisure Centre, Lancaster.
Active Lancashire has been organising the SPAR Lancashire School Games since its inception in 2006, bringing together School Games Organisers (SGO's), media companies such as Rock FM and sponsors such as James Hall & Co, to collectively help put on a fantastic event for the young people living in Lancashire.
The games aim to motivate and inspire millions of young people across the County to take part in more school sport and enjoy sport and physical activity. There is a wide variety of activities on offer including meaningful opportunities for each and every child to be able to participate.
The games are ever-evolving and new sports are being added each year. New for 2019 were volleyball, climbing, dodgeball and angling, providing young people who might not typically get the opportunity to participate in the games and represent their school and district, with the chance to be involved.
For further details please visit the dedicated SPAR Lancashire School Games website: https://lancashireschoolgames.co.uk. 
Dominic Holroyd
Children and Young People Development Officer
Contact Dominic Holroyd
For participant information, visit:
Key Features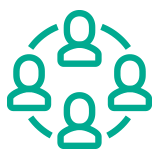 Active Lancashire coordinate Private Sector Organisations and School Games Organisers to host a mass participation event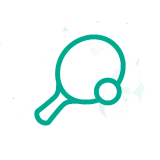 Broad range of sporting and cultural activities on offer to appeal to varying abilities and promote inclusivity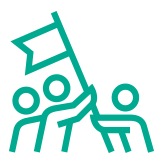 Long-standing partnership with James Hall & Co (SPAR) highlights strong collaborative working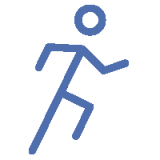 Children participated in 2019 School Games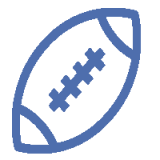 Different sporting activities included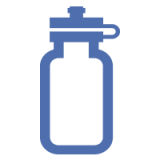 School Games events throughout the year