Challenge Through Sport Initiative
The Challenge through Sport Initiative (CSI) is an innovative behaviour change programme for people who want to change their lives for the better.

We help people in recovery from a range of backgrounds including those with substance and alcohol misuse, isolation, gambling addictions or mental health issues. We know that these issues affect those around the individual and so we also offer support to friends and families, to keep the support system cared for and resilient too.

CSI is designed, operated and delivered by Active Lancashire, so a key focus of the project is to get participants who are often in poor mental and physical health engaged in physical activity to improve their long term health and economic prospects. We provide much more than a way of getting active as participants also get an opportunity to engage in activities within their community which importantly, allows them to develop a new support network, motivating them to lead a healthier and happier life. Our experience of leading a variety of programmes tells us that with increased physical activity comes an increase in self-confidence, which impacts greatly on self esteem and in turn, is hugely influential in creating a positive outcome for the recovery process.

We have designed CSI to provide a development route to employability. Participants who attend regularly and demonstrate reliability are given the opportunity to volunteer on the project. We put volunteers through a formal induction process where they receive on-going training to help them develop their confidence levels and take a lead in delivering activities. In this way, we provide them with a bedrock of team working and leadership skills that they can ultimately take with them into the workplace. Participants will be looked after throughout the journey led by our team of knowledgeable support workers who have been through the recovery journey themselves.

The Challenge through Sport initiative has an excellent track record of success and was made to complements sessions or treatment being offered by other third party agencies thus has expanded over the years to cover many districts across Lancashire, in partnership with a number of other organisations.

You can also support our work by donating below or visit the Active Seconds charity shop in Accrington. Proceeds from both go towards our CSI Project which supports more than 200 Lancashire residents on their recovery journey.
Key Features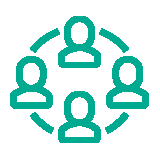 Encourages participants to develop new personal networks and re-engage with their communities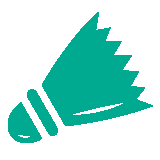 Focuses on sport and physical activity as a route to improved health and prosperity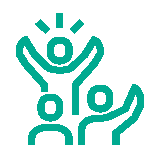 Peer-to-peer model with mentors who have lived-experience and have come through the project themselves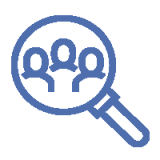 Active volunteers on the project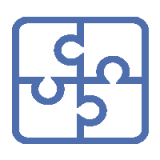 Support workers leading the project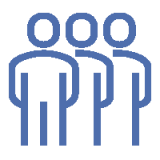 Participants engaged on the project since 2014