Workforce Development
Providing support to the professional and volunteer workforce is a key area of focus in our work.
Alongside Sport England's commitment to volunteering detailed in their Volunteering in an Active Nation strategy, we aim to: 
Increase the number of volunteers who have a positive experience through the development of a volunteer support package
Improve the diversity of volunteers by driving a targeted volunteer recruitment campaign #passonyourpassion
Engage new partners to get a more diverse audience through widening partnership engagement at a local level
In addition to this, we aim to meet Sport England's objectives set out in their Working in an Active Nation strategy, which are:
Providing a more customer focussed service by understanding and implementing the most appropriate workforce solutions for our target group
Improving the recognition of the workforce being professional by offering opportunities for training, mentoring and shadowing of staff to be more competent, skilled and customer focussed
We can provide a diverse range of training programmes designed to meet industry needs on more traditional topics such as Safeguarding, First Aid and Time to Listen. We also offer a suite of the latest courses to engage a diverse audience such as Mental Health First Aid in Sport, Managing Challenging Behaviour, Understanding Young People from Disadvantaged Backgrounds, Safeguarding Adults are just a few. For a full list of courses currently on offer please visit our Events and Courses page. Alternatively, courses can be specifically tailored to the requirements of your organisation, so please get in touch should you have any particular needs.
Want to know more about training and development, volunteering, and deployment opportunities? Register on the sports hub to access our Volunteer and Coach database and for any Club Support, please visit the Club Matters website.
Key Features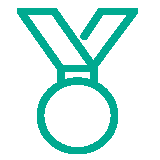 Allows the workforce to meet industry standards and encourages future-proofing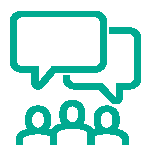 Tailored training programmes for the sports and leisure workforce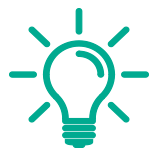 Up to date insight allows for relevant and effective programmes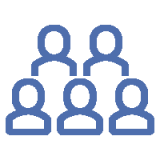 Coaches or volunteers trained during the last financial year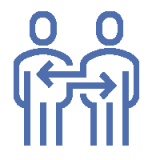 Training courses held over the past year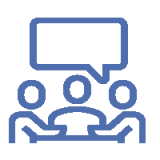 Workshops delivered during the last financial year