More Positive Together
More Positive Together (MPT) is a Lancashire wide project that aims to help residents of some of the County's most deprived areas improve their skills and employment prospects. The project is part of the 2014-2020 European Social Fund (ESF) growth programme in England, and brings together a range of partners such as housing associations, local authorities and third sector organisations to provide practical help and mentoring support to project participants.
Active Lancashire's expertise in leading diverse and multi skilled partnerships is the driving force behind the More Positive Together project. Operating throughout the Lancashire region, we have organised our partners into smaller localised groups covering the Pendle, Central Lancashire, West Lancashire and Coastal areas, we then facilitate a number of regional meetings with project leads from each partner operating in that area.
Our unique approach means that our partners work alongside other similar companies in their field, collaborating and developing best practice techniques to support residents and help them improve their lives.
Through this proven, highly effective method we enable our partners to provide a focused support package to their local residents, starting with allocating a dedicated mentor who makes a personal needs assessment and develops an action plan to help overcome any barriers to employment.
The More Positive Together project provides a range of opportunities for personal development such as participation in environmental and arts activities, training programmes to establish new skills or access to valuable work experience opportunities, through a number of external agencies such as mental health organisations, training providers and activity providers.
In addition to managing the MPT project, Active Lancashire has also developed a wellbeing offer for the benefit of project participants. The offer has been developed to encourage engagement in sport and physical activity to improve health and well being, build confidence and engage in positive social interactions. The wellbeing offer includes:
Cycle Recycle – A partnership scheme set up with Lancashire County Council Waste Management, Lancashire County Council Access Team and ourselves, the scheme allows for unwanted bikes to be renovated through a workshop, participants get to learn key skills around bike maintenance, as well as also getting to keep the bike at the end of the workshop
Volunteering – For those participants who are ready to take on more responsibility, we have developed a volunteering offer to encourage development of valuable team leadership skills and offer other participants the benefits of peer mentoring
The More Positive Together participants review their progress as the journey through the programme unfolds, providing valuable insights into the effectiveness of the project.
Key Features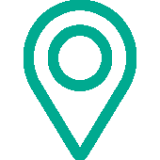 An extensive partner network ensures Lancashire-wide project reach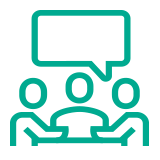 Collaborative approach building on partners' strengths to achieve best outcomes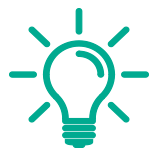 Unique project that links together physical activity with economic activity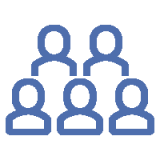 Partners involved in the project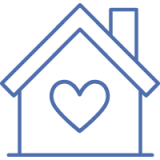 Participants to engage with the project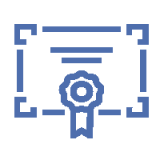 Beneficiaries successfully into employment