Cycle Recycle Scheme
The Cycle Recycle Scheme, established in partnership with Lancashire County Council, forms part of Active Lancashire's wellbeing offer under the More Positive Together Project. Over time more partners have come on board to support the programme including Lancashire Constabulary. 
Cycle Recycle came into fruition in July 2018 and aims to support inactive unemployed Lancashire residents with a recycled bike to help encourage them to become active, but also to provide wider benefits such as making them more mobile with the means to access employment opportunities.
The bikes are collected from four waste sites in Lancashire and received through donations from Lancashire Constabulary, which with a little bit of work can be made roadworthy again. The bikes collected are then used to deliver Cycle Recycle Workshops at five local organisations - Cycles Recycled, Cycle Roots, The Bike Works, Newground, and Cybelé Vélo.
Workshops run over two days and up to eight places are available each time for unemployed individuals from Lancashire. During the workshop participants renovate a bike deeming it roadworthy again, they then get to take the bike home with them for free.
The scheme carries a number of benefits not only for participants themselves but also for the wider community and the environment. Benefits of the project include:
Access to free transport
Healthier lifestyle encouraged through the use of the bike
Save taxpayers money through creating job prospects
Business opportunities as multiple partners involved
Helps towards better environment across Lancashire
Active Lancashire can facilitate cycle workshops for any organisation who feel they are supporting individuals who would benefit from the scheme. Please contact Calum if you would like to find out more.
Key Features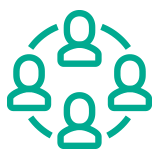 Active Lancashire coordinate a number of third party agencies to facilitate the workshops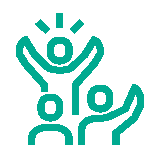 Can save tax payers money through creating job prospects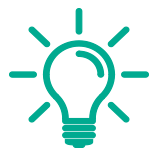 The scheme allows for Lancashire residents to lead more physically and economically active lives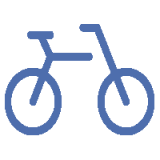 Adult bikes have been collected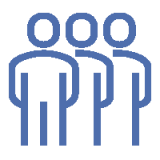 Participants have engaged with the scheme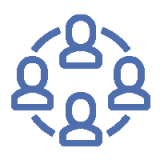 Workshops delivered thus far