Active Lives: Children and Young People
Understanding young people's attitudes and behaviours towards physical activity is important for us to be able to shape opportunities for them to be active.
The Active Lives Children and Young People survey commissioned by Sport England provides a world leading approach to gathering data on how children and young people engage with sport and physical activity which Active Lancashire leads on across the county.
There are approximately 80 schools per term selected at random to take part in the Active Lives Children and Young People Survey across Lancashire. These schools will be contacted by Active Lancashire with information and support on how to take part and complete the survey.
Each school selected will have 3 year groups randomly selected to take part and will be supported by Active Lancashire to select at random 3 specific classes to take part. There are also surveys for a teacher representing the school to complete as well as an opportunity for parents to complete a survey for younger children.
For more information, visit Sport England's dedicated page. 
School's can also opt in to take part in the survey, if you would like to find out more or to take part, please contact Dominic Holroyd: dholroyd@activelancashire.org.uk.
Key Features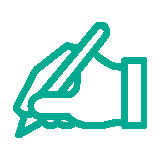 Active Lancashire support school's across Lancashire in completing the survey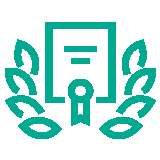 Sport England led project featuring an innovative survey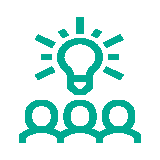 World leading approach to gathering data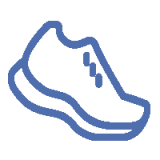 Children in England do not reach at least an average of 30 minutes physical activity a day