Leigh Simpson: CSI journey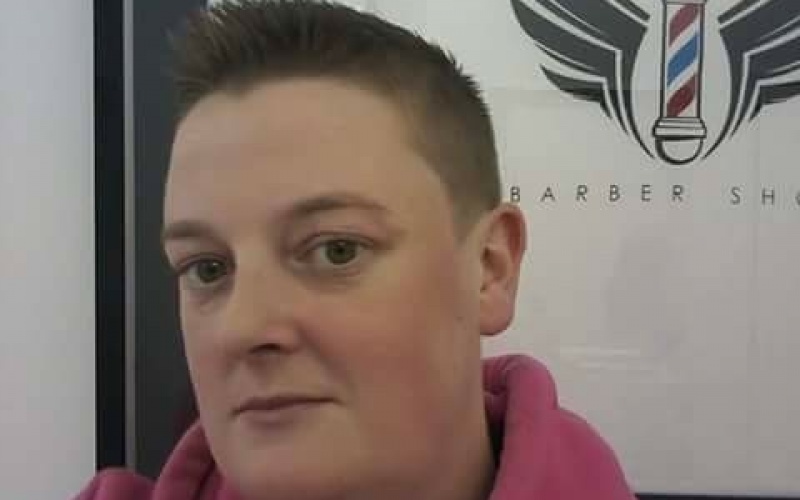 When Leigh started to attend Narcotics Anonymous meetings, she felt quite shy when she entered the room and extremely isolated. Leigh was told about The Well in Lancaster, a place to go where she could socialise and meet like-minded people. She was very nervous about attending The Well at first and it took her a while to build up the courage to go. When she did go, she was very shy and tried to keep herself invisible. This worked well until Tamasin, the CSI Support Worker in Lancaster, spotted Leigh and encouraged her to join in an activity.
Since that first session Leigh has come out of herself more and more. She now attends CSI sessions on a regular basis, participating in the different sports activities, attending other sessions that are available and meeting new people. Since joining CSI, Leigh's health and fitness has massively improved and the encouragement of Tamasin, her self-esteem and confidence has massively grown.
Narcotics Anonymous is a massive part of Leigh's life and helps her keep clean. For Leigh, when she is not at work or at a meeting she suffers mentally, and her head goes into overdrive and she becomes isolated, therefore putting her at high risk of relapsing.
Leigh is glad she found CSI as the sessions have given her focus, purpose and allowed her to participate in activities that she would never even of thought were possible for her. With CSI and Tamasin's encouragement and support, alongside her meetings, Leigh is still clean 6 month later and enjoying life once again.
---