Developing BAME Female Coaches
1V Netball Academy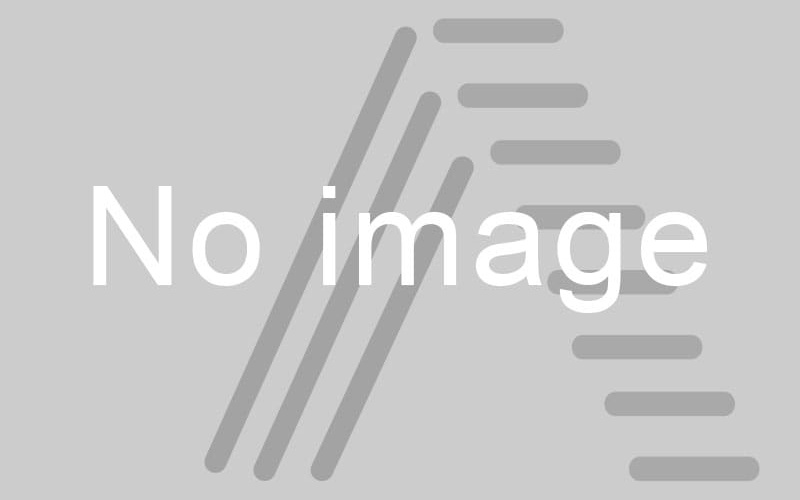 Working in partnership with One Voice South Asian Heritage Community group in Blackburn we recruited, developed and deployed eight Level 1 and four Level 2 coaches from the BAME community to enhance the offer of Netball sessions available to the community and develop a workforce to meet local demand.
Statistics showed that women and girls of South Asian origin in particular are less likely to participate in physical activity than any other ethnic group. In Blackburn with Darwen, the local population has one of the lowest levels of physical activity in England, with only 16.3% undertaking 30 minutes physical activity three times per week.
Statistics also showed that the inner city areas of Blackburn with Darwen scored badly on nearly all indices of deprivation including health inequalities, unemployment, overcrowding and educational under achievement. The project aimed to focus on increasing participation among those most affected.
The research also showed that participation was hindered by the lack of netball coaches in the BAME community. Following consultation the females from the community said it would be easier to engage with those who came from the same community where cultural and language barriers would not create obstacles.
The aims of the project was to create 12 coaches achieving Level 1/2 Coaching qualifications. With the creation of coaches it has enabled One Voice and the community at large the opportunity to become more involved in netball. Once the coaches were qualified a minimum of 10 additional weekly sessions were offered with a total of 12 participants per session.
The aim of the project was to engage 120 new participants in the Blackburn with Darwen community. The project provided prospective female coaches the tools, experience and confidence along with 1-1 mentor support to coach in the targeted community and ensure that the participants have an increased level of confidence and self-esteem which will provide them with a positive mindset to meet any challenges ahead.
The project also supported the participants to address communication issues and develop cultural awareness to ensure netball will continue to flourish in the community long after the project has ended. There has also been the opportunity for coaches to gain employment within the sporting sector
Successes
All trainee coaches have been completely committed and engaged during the programme and with support
from West Pennine Netball Club offering observation, feedback and mentoring has seen the coaches grow in
confidence, self-belief as well as developing their coaching skills.
We have maintained a cohort of 11 coaches who have gone through the full process of the netball academy over the course of the programme and we have seen them remain motivated.
All coaches have attended several additional key courses to support their development which have included:
First Steps into Coaching
First Aid training
Officiating 
Safeguarding & Protecting Children.
The coaches now lead sessions with a group of (26) children who participate in Junior Netball sessions with a growing waiting list. They also lead Back to Netball sessions that have commenced engaging 20 women and again a growing waiting list.
In addition we have also developed a walking netball coach who has received individual training and sessions were launched at Easter where 16 ladies attended the first session and numbers are growing. 
---