The Active Lancashire team are focusing on supporting Lancashire's residents to engage in sport and physical activity, improve health and wellbeing, and inspire communities during this challenging time. The aim of this page is to provide you with the latest information and guidance related government restrictions on sport and physical activity.
The government's roadmap for the easing of lockdown restrictions is made up of four steps, with step 4 now in force, which began on the 19th July.
There are no set restrictions on how many people can take part in sport and physical activity, indoors and outdoors
All forms of activities can take place without set restrictions. However you should refer to your national governing body's (NGB's) guidance where relevant for any sport specific guidance
All sports facilities can open, including ancillary facilities. There are no indoor capacity limits, however, venues may put in place some restrictions and guidance for enclosed areas
Organised sport participation events such as (but not limited to) races, rides and organised walks can take place outdoors with no capacity caps for participants or spectators
Government guidance for sport and physical activity will provide advice on how to reduce transmission when you're exercising.
Guidance
You should follow the guidance:
Mental Health Support
Need Immediate Support?
You can call the Samaritans for free at any time, from any phone. Just dial 116 123. They're available to offer support 24/7 every single day of the year and the number is free to call.
NHS Local Crisis Teams - Mental Health Crisis Line is available 24 hours a day, 7 days a week staffed by trained mental health professionals who are able to provide assessment and referrals to appropriate services ring it if you need to access services or for advice about someone who needs treatment/support. Visit the website for contact details for your local crisis team. 
SHOUT - Text SHOUT to 85258 to be connected to a trained volunteer for free, confidential, anonymous text support. 
CALM - phone and webchat open daily from 5pm - midnight. Call 0800 585858 or webchat is available on their website. 
If your life is at imminent risk, call the emergency services on 999.
Other Support

Healthier Lancashire and South Cumbria - A collection of mental health support resources in Lancashire and South Cumbria.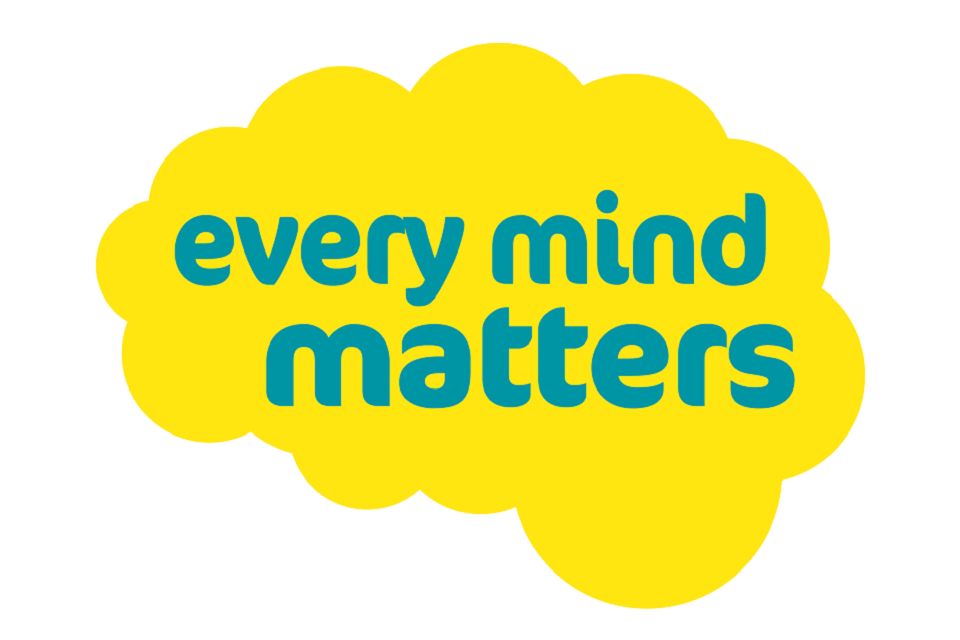 Every Mind Matters -  Expert advice and practical tips to help you look after your mental health and wellbeing.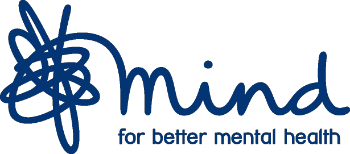 MIND: Coronavirus and your well being - Taking care of your mental health and wellbeing.
The Mental Health Family Hour - Episodes on YouTube, that focus on different topics around Mental Health for children, parents and teachers.
Recovery College - On line courses covering a range of topics including Mental Health, Recovery and Wellbeing.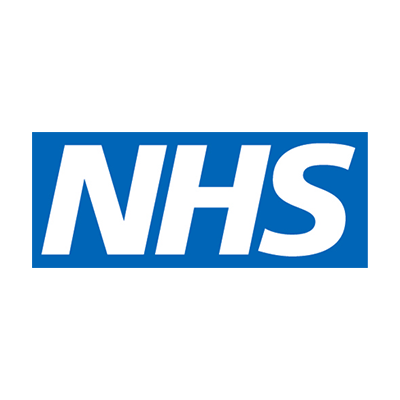 NHS- The NHS have several resources on mindfulness and mental health which can be useful, especially during this time period. They also have a mood self-assessment quiz to recognize what you are feeling and how you can help yourself. 
STOPP- STOPP is an online resource that helps teach you CBT (Cognitive Behavioural Therapy) and how applying it to yourself can help you become more mindful.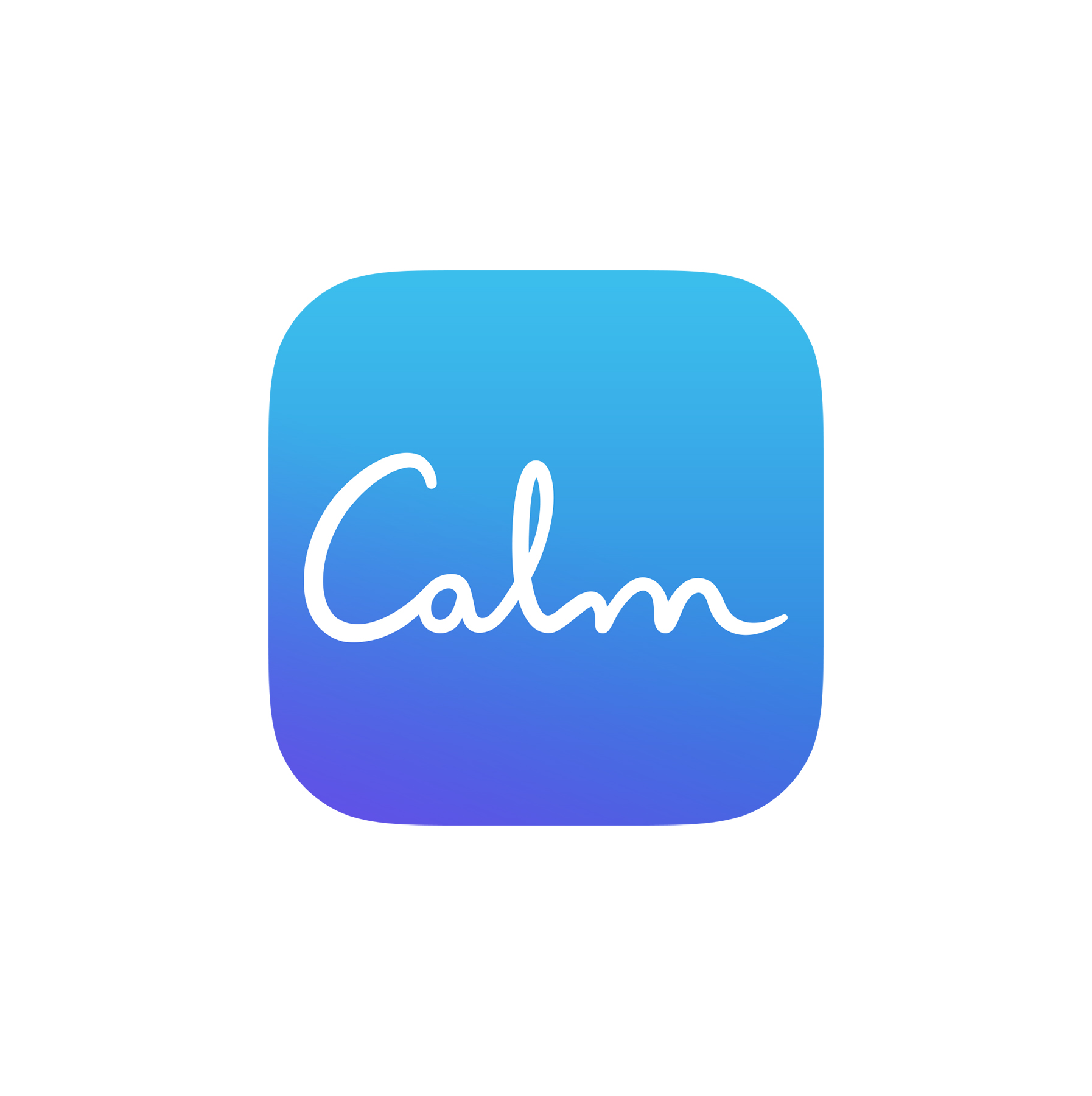 Calm- This is a website and an app that focuses on mindfulness, they have several different resources such as:
Their blog has different posts surrounding mindfulness and different ways to practise.
The Do Nothing for 2 Minutes is a way to attempt to practise mediation and take some time out of your day to do nothing.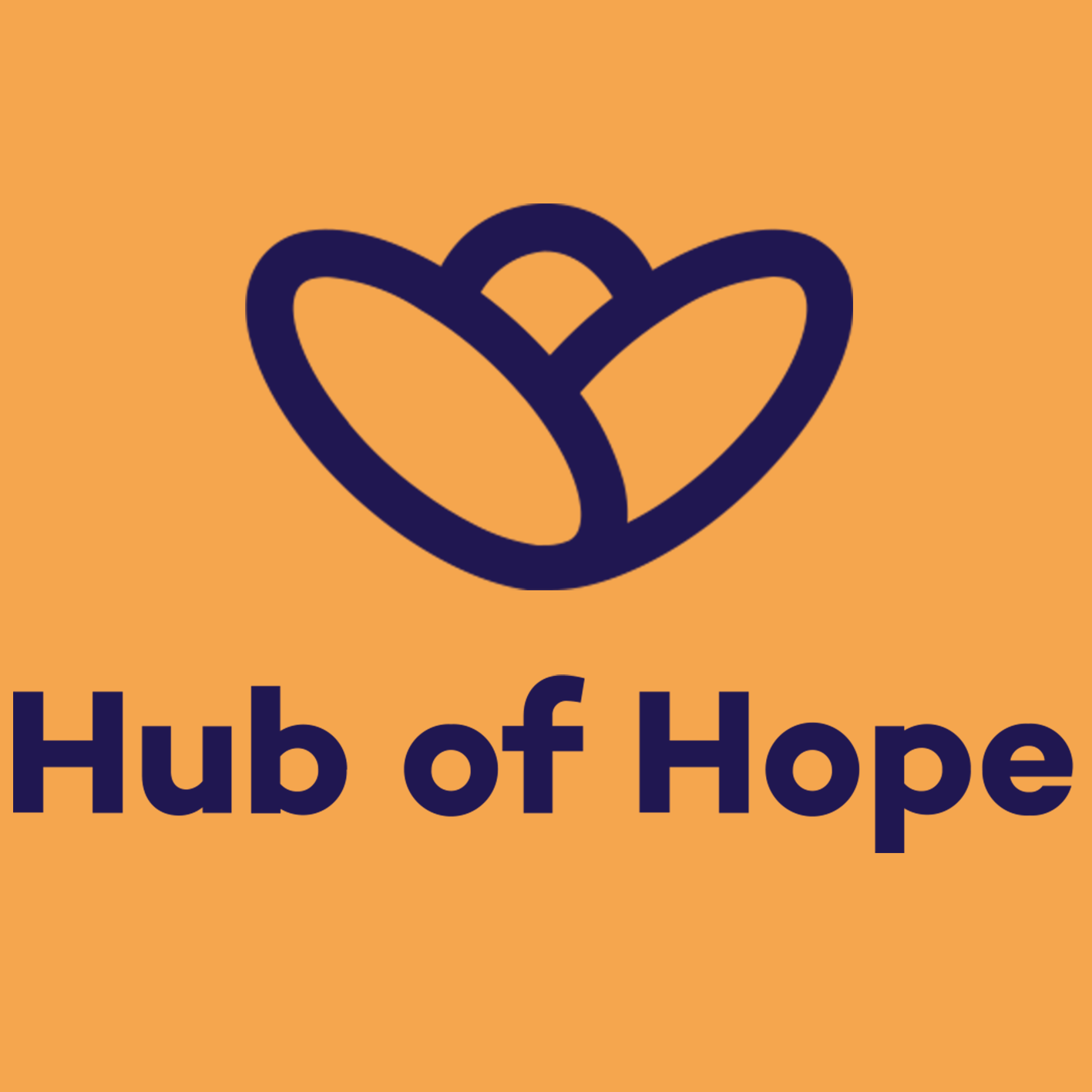 Hub of hope – Shows you where your local mental health support is and when they are open and has information on who to contact if you need immediate support.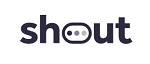 Shout - Shout is the UK's first free 24/7 crisis text line available for anyone, anytime, anywhere. The service is anonymous and off bill. It is powered by a nationwide team of Crisis Volunteers, supported by expert Clinical Supervisors. This is a place to go if you're experiencing a personal crisis, unable to cope and need immediate help.
---