Overview
With the current restrictions and lockdown (January 2021) it is important that young people connect with their friends and maintain a positive mental and physical wellbeing. Current guidance indicates that individuals can meet up 1-1 outdoors for exercise, providing social distancing is adhered to. We're encouraging partners to support young people to co-design a befriending project that allows friends to connect and motivate each other to be active, and support each other's wellbeing.
What could be delivered?
Young people to meet virtually to keep in touch with each other (quizzes, catch up's, online physical activity etc.)
Young people to create social groups (recommended max 5) and meet up on a 1-1 basis locally to exercise (Maintain social distance & only meet up to exercise)
Young people set their own challenges and goals, or for each other (For example you could use the investment to purchase wearables and have a steps challenge)
Your role
Your role is to provide young people with a platform to come up with ideas, to explore those ideas further and for young people to connect with each other. £500 will be provided to each project to allow ideas to become reality. This includes things such as co-ordination costs, equipment, vouchers or prizes, but most importantly, it should focus on what is suggested by young people.
What we need from you
We want to capture how young people are feeling during this period, and how they are connecting with each other and being active. We are asking you to encourage young people to use emoji to capture this information. Use the examples below and also use an activity emoji so we know what activity they have undertaken (This could be a running, football, gaming, photography emoji etc.) If they can post a message, use the emoji's (see example below) and use the #beawinterfriend on any posts.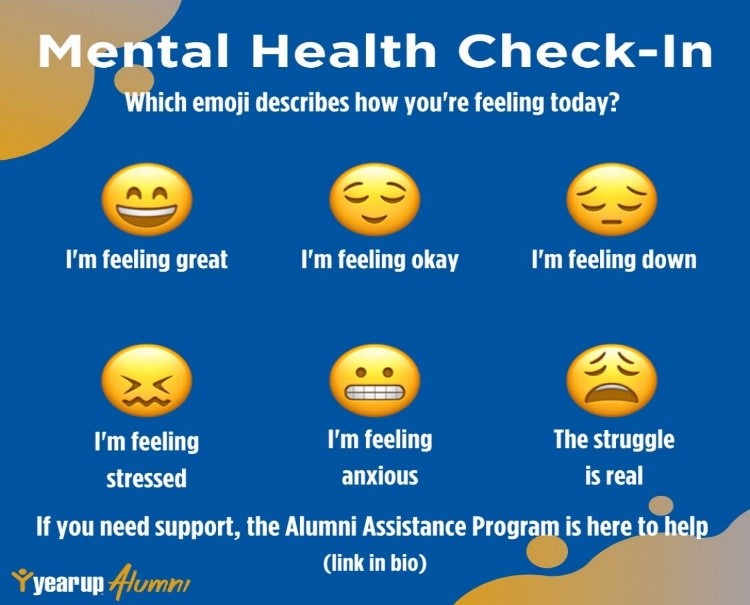 Twitter- @LancSchoolGames  
Facebook- @LancSchoolGames
Instagram- @lancashireschoolgames
To submit your proposal, please download and complete this form: click here
Please send completed forms to Ronan McMahon (Community Groups and Organisations) - [email protected] or Dominic Holroyd (Schools, SGOs) - [email protected] 
---