United Together
Designed and operated by Active Lancashire, United Together is a unique pilot project that provides a peer mentored support package to residents in Lancashire, focused on strategies that mitigate the risk of re-offending post release from prison.
Within this project we work together with Burnley FC in the Community, Accrington Stanley Community Trust, Blackburn Rovers Football Club Community Trust, Preston North End Community Trust, Blackpool FC Community Trust, Fleetwood Town Community Trust, Morecambe FC Community Sports and Cumbria and Lancashire Community Rehabilitation Company to identify eligible participants for the project prior to release from prison. Our project mentors begin by making an assessment of participant needs, steering them toward project partners from the More Positive Together project who can provide them with a vital support network as they begin to re-establish their place in their communities.
With our delivery partners, the Football Community Trusts, we have placed a focus on sport and physical activity at the heart of the programme due to its vital role in the development of team building skills, confidence raising and the fostering of positive new relationships which can help bring about lasting behaviour change. We have linked participants together with our Challenge Through Sport Initiative as there are a broad range of sporting activities already taking place across Lancashire that beneficiaries could attend to help them on their journey.
Equally important is the establishment of an individually tailored plan that the participant and mentor will work on together, which in addition to encouraging sport and physical activity, will consider future employment goals, identifying training and work experience needs that will help them get their lives on track.
Jane Moodie
Operations Manager (Social Inclusion)
Contact Jane
Key Features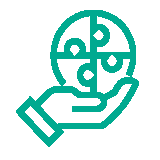 Links with other Active Lancashire-led projects to offer full support package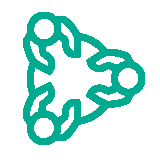 Unique pilot project designed to help prevent re-offending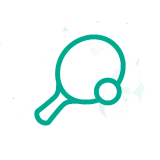 Uses sport and physical activity as a tool to help develop important skills and bring about behaviour change