Tackling Inequalities Fund
In September 2020, Sport England appointed Active Lancashire to invest a total of £220,000 in Lancashire as part of the Tackling Inequalities Fund (TIF), to help reduce the negative impact of COVID-19 causing the widening of inequalities in sport and physical activity.
The funding was launched as a direct response to the pandemic, which disproportionately affected a number of under-represented groups across the county, significantly impacting their ability to be physically active. As a result, both their physical and mental health decreased, requiring an immediate response to help reduce this negative impact on their lives.
The four groups identified were Black Asian Minority Ethnic, disabled individuals, those with long term health conditions and low-income residents.
As the Active Partnership for Lancashire, we were enlisted to allocate the funding to those most in need across the County, as well as offering advice and training support to help increase the resilience, capacity and capability of delivering partners.
Between April and September, Phase 1 of the funding allocated £106,258 to 33 projects:
34% to Lower socio-economic groups
27% to Black, Asian and Minority Ethnic communities
12% to People with disabilities
27% to People with long-term health conditions
Phase 2 commenced in October 2020 and allocated £100,000 of funding to 32 more projects, which will be initiated by January 2021.
We have just received an indication that the project will be entering into a third phase which will see it extended until December 2021 and more details around this will be communicated accordingly via our website and social media channels.
To date, there have been a vast amount of success stories to come from the funding. Find out more about the projects supported here.
Beth Kay
Operations Manager (Sport) and Head of Training Centre
Contact Beth Kay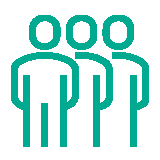 Addresses increasing inequalities across Lancashire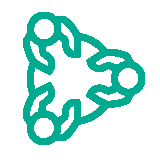 Builds resilience within the community and clubs to help sustain activities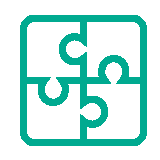 Relies on Active Lancashire's knowledge and insight of the sector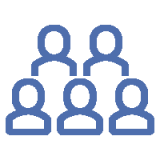 of funding has been distributed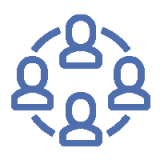 of deliverers are new partners of Active Lancashire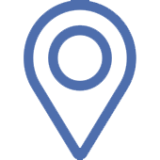 Lancashire-based projects have received funding