Tackling Inequalities Fund
The Tackling Inequalities Fund (TIF) was set up in April 2020 as part of Sport England's support package to help the sport and physical activity sector through the coronavirus (Covid-19) crisis. The funding was launched as a direct response to the pandemic, which disproportionately affected a number of under-represented groups across the county, significantly impacting their ability to be physically active. As a result, both their physical and mental health decreased, requiring an immediate response to help reduce this negative impact on their lives.
Sport England appointed Active Lancashire to invest a total of £352,000 in Lancashire as part of the Tackling Inequalities Fund (TIF), to help reduce the negative impact of COVID-19 causing the widening of inequalities in sport and physical activity.
As the Active Partnership for Lancashire, we were enlisted to allocate the funding to those most in need across the County, as well as offering advice and training support to help increase the resilience, capacity and capability of delivering partners.
Our current phase saw us receive £132,000 which we invested in to our grassroots culturally diverse communities, a large project working with Lancashire libraries and a focus on supporting sufferers of long covid and isolation.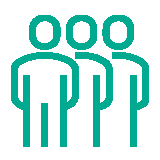 Addresses increasing inequalities across Lancashire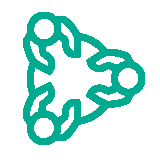 Builds resilience within the community and clubs to help sustain activities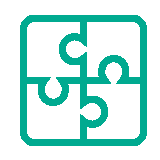 Relies on Active Lancashire's knowledge and insight of the sector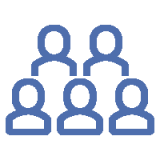 of funding has been distributed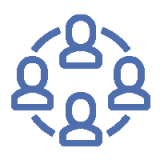 of deliverers are new partners of Active Lancashire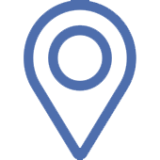 Lancashire-based projects have received funding