Satellite Clubs
Funded by Sport England, Satellite Clubs are local outlets for physical and social activity, aimed at young people aged 14 – 19, with the goal of helping inactive and less active youngsters incorporate sports and physical activity in their lives in an enjoyable way.
In the Satellite Clubs project we work together with a diverse range of community partners across Lancashire, supporting a range of local activity offers that are designed around the needs and motivations of teenagers. Our aim is to provide young people with positive, enjoyable experiences that make it easy for them to become active or to develop more regular activity habits.
Young people from under-represented groups who encounter inequalities and barriers to participating in sport are specifically targeted by the project to support them in becoming more active, enhancing their physical and mental wellbeing. The Satellite Clubs project is particularly sensitive to the needs of young females, LGBT+ , young people with mental health conditions and those from low socio-economic backgrounds.
Currently we partner with the organisers of over 100 Satellite Clubs in Lancashire offering regular access to fun, socially engaging, bespoke physical activity opportunities which are centred around young people. This number is ever-growing and there is still access to funding should you wish to set up a Satellite Club.
Key Features
Active Lancashire facilitate a broad range of physical activity offers catering for all abilities and interests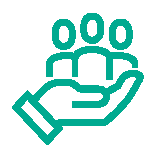 Inclusive approach meeting the needs of young people from a variety of backgrounds
Lancashire-wide community focused programmes for young people
Female-only clubs set up in Lancashire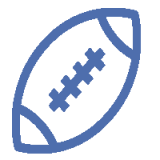 Satellite Clubs currently in operation across Lancashire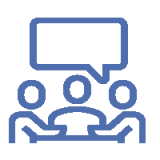 Partners on the Satellite Clubs project