Rossendale Works
Working in partnership with the Department of Work and Pensions and Rossendale Borough Council, we have designed our project Rossendale Works to meet the needs of local people who have been struggling to get into the workplace.
In common with all of our projects, Rossendale Works has at its heart an emphasis on the value of sport and physical activity. By drawing on our extensive experience gained from similar projects such as our Challenge Through Sport Initiative, we know that by encouraging programme participants to be more physically active, we see great improvements in participant confidence and self esteem leading to better health and economic prosperity outcomes.
Staffed by our dedicated team who work collaboratively with Rossendale Job Centre, our main focus is to match eligible participants with local employers able to offer work experience and training opportunities.
Prospective employers are provided with a profile of matched participants for consideration, progressing to interview before work placements begin. The Rossendale Works team remain on hand throughout the interview and placement process to provide help should it be needed.
Our mentoring approach is proven to produce effective outcomes. Before participants are put forward for work placement, we have worked with them to identify and address any barriers to employment, helping them to develop their own strengths and work interests. Each participant receives a tailored program that allows overcoming social barriers, creating positive pathways. This approach helps to prepare the participant to confidently re-enter the workplace. Afterwards, the participant can also expect support with job applications. 
With the support of ESIF MPT funding, participants are able to continue to claim their usual benefits for the duration of the work placement, which is typically for 4 weeks, allowing employers the opportunity of an extended trial of potential employees before they commit.
The project boasts a track record of success of getting participants into employment and work placements, but importantly, sees many engaging in a range of community activities, and making a valuable contribution to stronger more cohesive neighbourhoods.
Following on from the success of the programme, a new project supporting young people in the area was established. Rossendale Youth Works began as a 12-month project which has been so successful it has been extended for a further 12 months with investment in additional staff to support the team. Rossendale Youth Works aims to support individuals aged 18-24 years old on their journey to employment. The project provides a holistic and tailored approach to enhance skills and employment chances with a key focus on linking participants into a range of physical activities to improve health and wellbeing.
Paul Becouarn
Rossendale Works Project Officer
Contact Paul
For participant information, visit:
Key Features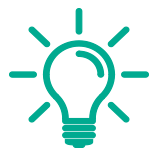 Inspired by the successful Active Lancashire-led project, the Challenge through Sport Initiative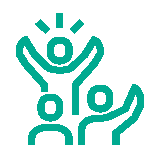 Participants can re-engage with their communities and partake in a range of group sports activities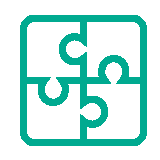 Partnership project connecting residents with local employers via a support mentor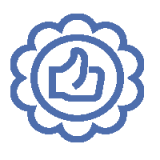 Participants gained work placements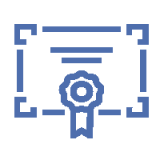 Participants successfully into employment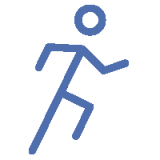 Participants have engaged in sport or physical activity sessions