MPT Steps

If you are unemployed and living in Lancashire, you could access free support to help boost your confidence, skills, health and wellbeing, putting you in a good position to apply for a role that is right for you.
If you are from a local business we can also help you recruit.
---
1-2-1 support

You'll work with a mentor who'll assess your needs. They will help you identify and overcome any barriers to employment and provide you with opportunities to develop your skills and work experience.
---
Positive experiences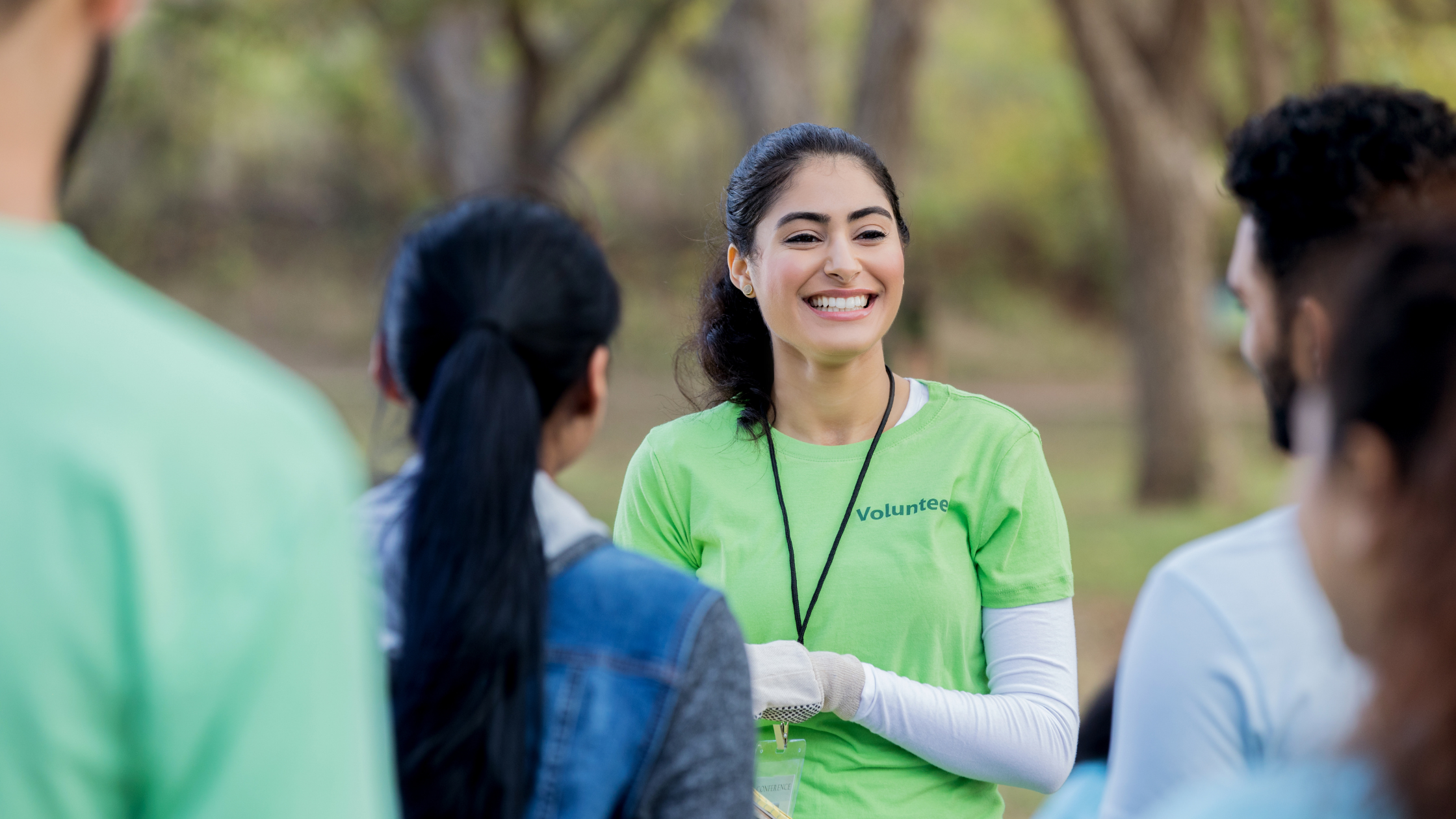 Your support plan will be tailored to your needs but could include:
1. Help with applying for jobs
2. Support to improve IT, literacy and numeracy skills
3. Access to Health and Wellbeing activities
4. Support to access sector specific training
---
The benefits

1. Improve your employment prospects
2. Improve your confidence
3. Develop new skills
4. Improve your health and wellbeing
---
Apply now
To apply or find out more, complete this form and someone will be in touch with you soon.
---
Why is this free?
MPT Steps is a Lancashire partnership project, funded by the European Social Fund (ESF) programme, which will aim to engage with over 4,000 job seekers who may have recently been made unemployed or those who are economically inactive living in Lancashire.
The project, set to run until December 2023, will seek to address the issues faced by disadvantaged Lancashire communities in accessing or re-accessing the job market as a result of the Covid-19 Pandemic. It brings together various organisations from different sectors to share best practice and provide greater coverage across the county.
Those with more complex barriers into work may benefit from our separate More Positive Together programme.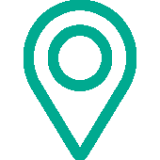 An extensive partner network ensures Lancashire-wide project reach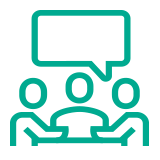 Collaborative approach building on partners' strengths to achieve best outcomes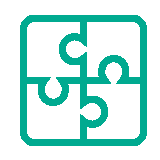 Tailor-made project that links together wellbeing with economic activity and boosting confidence