Club Support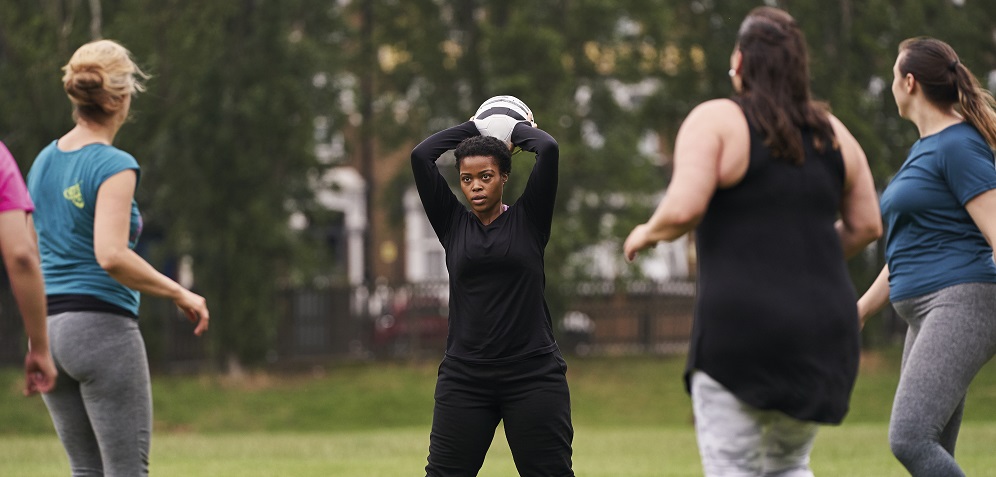 Here at Active Lancashire, we value the work and achievements of all local clubs and groups that contribute to physical activity and sports opportunities across the county. We know how valuable you are to the local communities you serve, not only for the activities you provide but for all the extra support, networking and other opportunities that come from being part of a community club or group.
As we start to "return to play" after the recent restrictions due to COVID19, we are looking to offer our support and knowledge to local partners, clubs and groups. The experiences of the last year and feedback from local clubs and community groups who secured funding through Sport England's Tackling Inequalities Funding has highlighted the need to offer more support and guidance.
Through this feedback and from talking to local partners we are already putting in place support that will help with the long term sustainability of clubs and groups by supporting with issues such as :
Business planning
Governance support/advise
Supporting /developing local forums/networks
Training and development of volunteers
Club Support Workshops
These free online monthly club development workshops will be delivered in association with UCLAN commencing Monday 6th October from 19:00 to 20:00. Sessions will have a 20 mins presentation/information sharing and then be a question and answer/discussion time.
In the first session, there will be an introduction to Chris Gunn's (UCLAN Lecturer) governance framework for clubs. Chris has been researching into grassroots sports clubs and governance for 3 years and has developed a model called 'The 7 F's'. Every month until March 2022 we will focus on a different area in detail culminating in a face-to-face event in March.
The first workshop in October's will focus on Fundraising.
Here are the Eventbrite links to sign up to the first event in October
https://www.eventbrite.co.uk/e/club-support-workshop-fundraising-tickets-169086027861
November and Decembers links can also be found below.
November 1st - Club Support Workshop: Funding, Finance & Sustainability
https://www.eventbrite.co.uk/e/club-support-workshop-funding-finance-sustainability-tickets-169325209259

December 6th - Club Support Workshop: Facing Outwards
https://www.eventbrite.co.uk/e/club-support-workshop-facing-outwards-tickets-169326679657
Useful links and Resources
As we work to develop our offer, please see below links to some useful websites, these are great places to go for information and resources.
Sport England has a dedicated club support website called Club Matters, this is a one-stop-shop for all things clubs and offers free resources and training opportunities as well as a range of advice and support. There are dedicated areas and resources for finances, club management, marketing and toolkits that you can use for your own clubs. You can access it here.
At Active Lancashire we have a range of courses/training available both online and face to face, please see our dedicated page here.
Please visit this link for the most up to date online free training webinars: 
We understand funding is always an issue for clubs and community organisations, please see Sport England's latest funding opportunities and advice here.
Contact us now
If you would like to contact us about any specific issues you can use the contact button on the side of this page to send an enquiry to which one of our club support officers will respond to.
We will be using social media to support our offer and promote all of our updates on our website so please follow us on Facebook and Twitter.