Abi Woodcock
Project Support/Administration Officer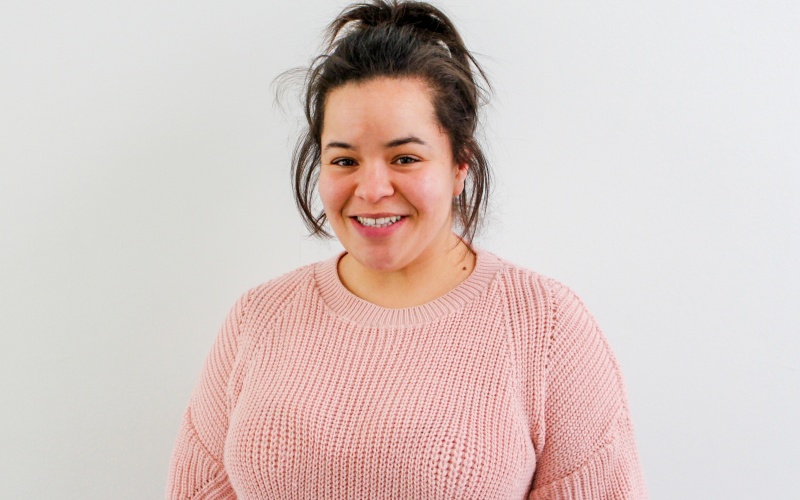 ---
Hello, I am Abi, the Administration and Project Support Officer. I initially joined Active Lancashire as a volunteer for the Challenge through Sport Initiative programme (CSI) in 2016, and have since progressed my skills to become a self-sufficient member of the Active Lancashire team.
I earned my Degree in Design at Blackburn University and have used this knowledge within my work role to create short promotional pieces of work, and design appropriate promotional material for the workforce. 
As of 2019, my role at Active Lancashire involves supporting Ronan McMahon with the Satellite Clubs 3 days a week as the Project Support Officer, and supporting Jayne Wilson, with organising training courses 1 day a week as a workforce Development Administrator. I also help out with website maintenance on the communications side, so my work role is pretty flexible. If you have any queries, please don't hesitate to contact me.
---