Lesley Lloyd, (Chair), Independent Board Member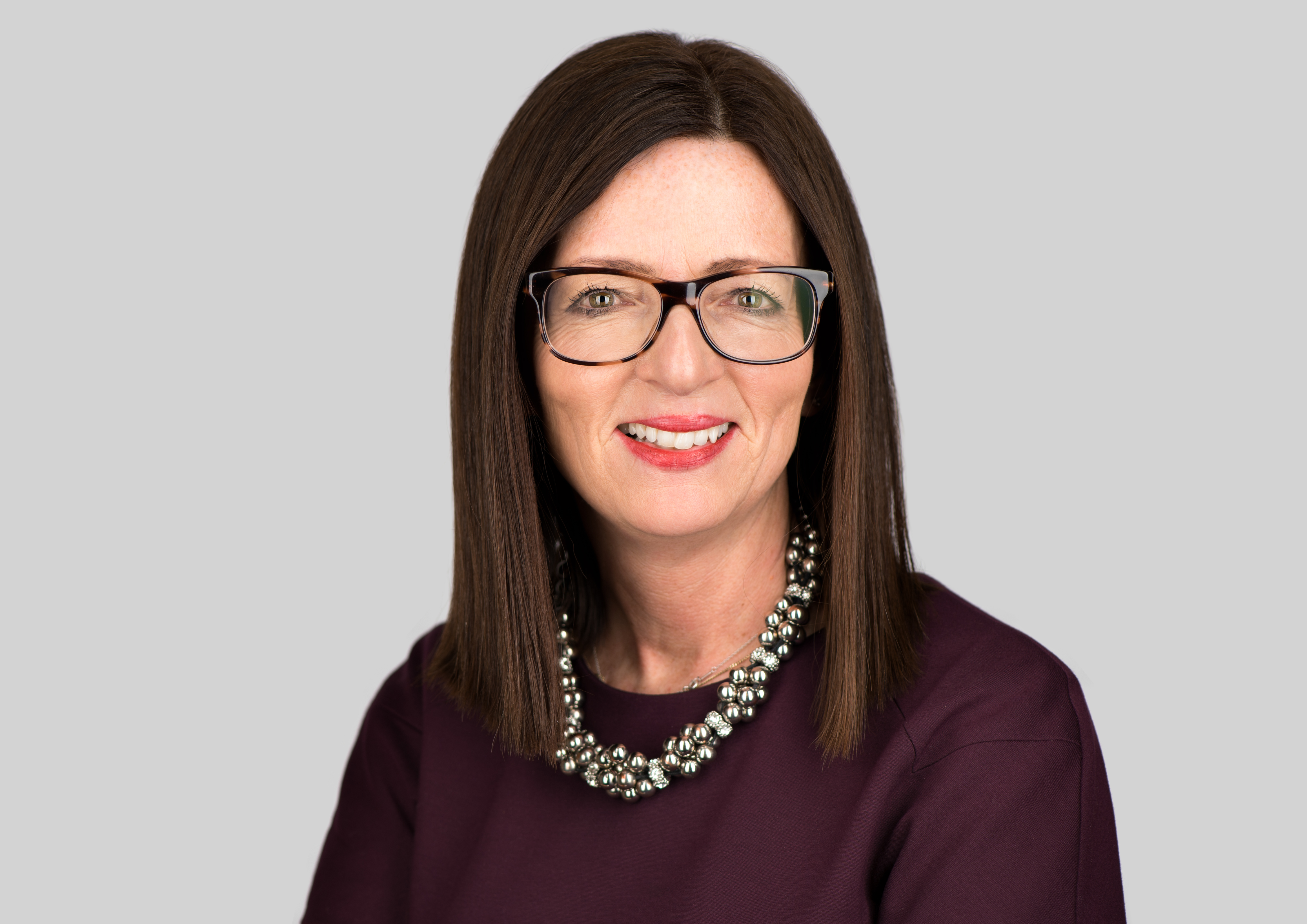 Lesley is an experienced executive and non-executive director with a thirty year track record of working with boards to make step changes to standards of professionalism, performance and conformance. She has worked with leading multinational organisations in line marketing and interim management roles, in strategy consultancy with PwC and as an NED in a variety of roles within Lancashire. Lesley is currently a Board Governor of the University of Central Lancashire, where she also serves on the Audit & Risk committee. This combined with her previous roles as Vice Chair of the LEP, Chair of Marketing Lancashire, Director of the N&W Lancashire Chamber of Commerce and Director of Preston Vision, has given her a deep understanding of the social, economic and political landscape in Lancashire. She is a firm believer in the transformational impact exercise and sport can have on mental and physical wellbeing for people of all ages and abilities.

Dr Adrian Ibbetson, University of Central Lancashire

Adrian is the Associate Dean of School ,School of Sport and Wellbeing at the University of Central Lancashire. Adrian has direct experience of professional sport as an ex professional football player himself, alongside his role on behalf of the University for ensuring that Sport and health impacts upon Lancashire's next generation of sporting elite and our wider health and wellbeing of our communities. Adrian has been instrumental in creating a successful Academic sporting profile for UCLAN and in securing regional and international events for both Preston and Lancashire.
Dave Edmundson, Vice Chair and Independent Board Member, Chair of the Audit & Finance Committee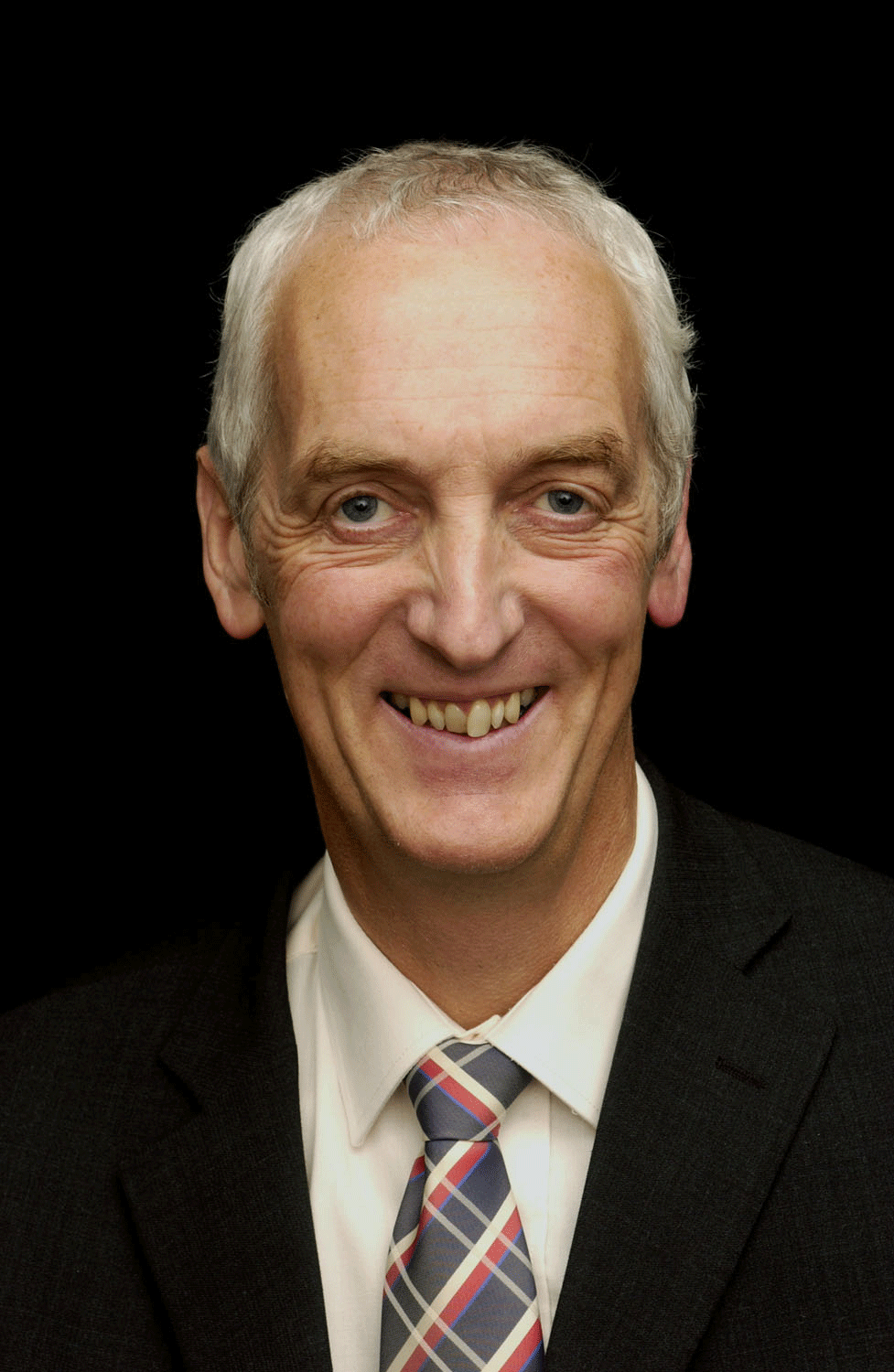 Dave was appointed as Chief Executive at Burnley FC in October 2003. His work in championing Corporate Social responsibility resulted in his appointment as the 2007 NW Ambassador for HRH Prince of Wales as part of the Prince's Charity Business in the Community ( BITC). In October 2007 he was recruited to the position as inaugural General Manager of the new Football League Trust ( FLT) on behalf of The Football League ,building and establishing the Trust as a charity and multi million pound sustainable organisation, recognised by the Government as a major player in delivering the Big Society. Having retired from the Football League Trust in September 2011, he was asked to remain as an Ambassador of the Trust, and has also been appointed as a non exec director with the Lancashire Sport Partnership. He is also currently Chair of The Families, Health and Wellbeing, ( FHWB) Consortium and Vice Chair of The Yorkshire Cricket Foundation. In October 2012, the Lord Lieutenant of Lancashire appointed Dave to serve on the Assessment Panel for the Queen's Award for Voluntary Services ( QAVS).
Julie Bell, Lancashire County Council, Chair of the HR & Remuneration Committee and Safeguarding lead

As well as being the lead for the County Councils libraries, museums and arts provision, Julie is the Chief Commissioner for Girl Guiding NW. As an established leader across some of the County's most influential partnerships, Julie has a key understanding of the challenges facing the Leisure and Cultural sector in Local Government and across the voluntary sector, providing valuable insight into managing the financial and political landscape in our sub region and nationally.

Chris Standish, Regenda Housing Association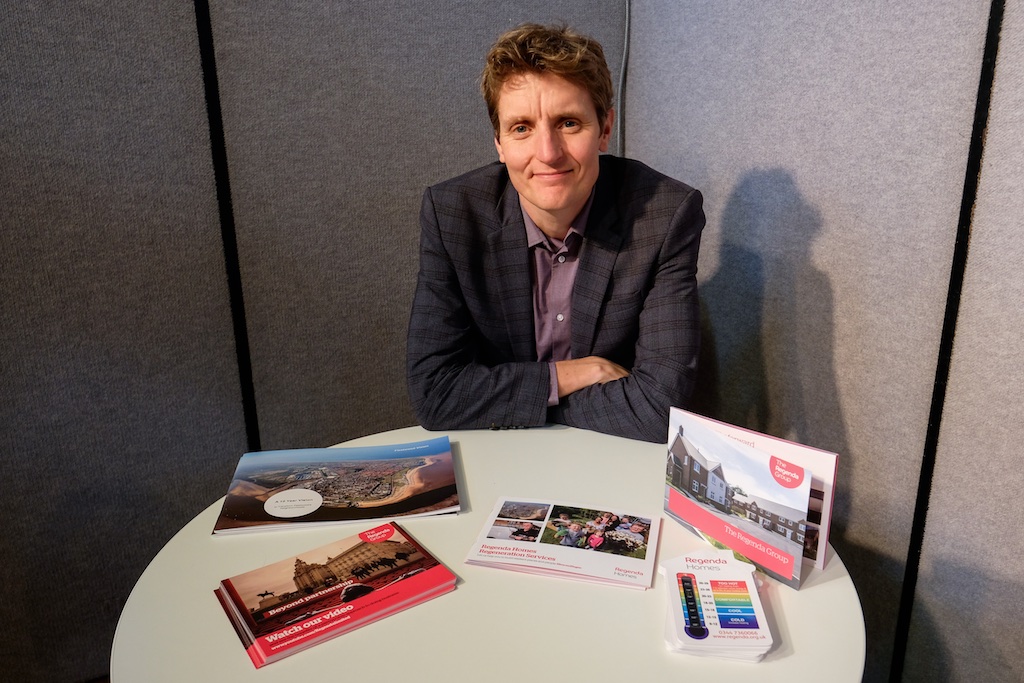 Chris is a well known and well respected sector leader in Regeneration. Currently responsible for leading Regeneration services for the Regenda Group, a north west based housing business, he has been developing and delivering regeneration approaches across the public, private and voluntary sectors for over 20 years.   A chartered Town Planner Chris combines his understanding of place with development economics and a people centred approach to innovate and adapt new thinking and delivery.
Leadership, innovation and commercial acumen mean that the Regeneration Services Team at Regenda have a bold and creative culture that continues to deliver outstanding results for a wide range of customers and clients.  Having transformed the business approach to regeneration for Regenda, he is supporting others to put regeneration and place-making at the centre of their approaches. Chris believes that effective, long term partnerships are the key to unlocking new opportunities for people and place.

Geoff Bean, Independent Board Member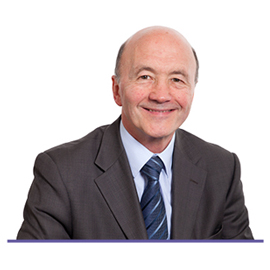 Geoff has worked in private sector executive roles for over 35 years across the UK and internationally, developing substantial experience as a Finance Director and in commercial and operational management. Geoff has implemented and scrutinised risk management systems and lead and managed change in organisations going through organic development, mergers, business restructuring and turnarounds. Geoff is also an experienced board member and has strategic links with many of our partner organisations.

Clare Platt, Lancashire County Council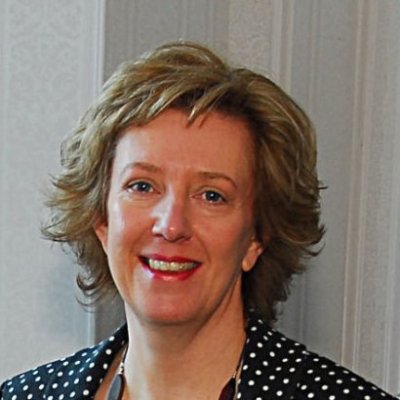 As a key member of the County Public Health Service, Clares role as head of Health service equity and Partnerships ensures that she is well connected across the whole health landscape as a commissioner and a shaper of services and leading partnerships. Clare also has considerable experience of District Authority structures and functions based on her previous role as Director of Community Services at Fylde Borough Council.
Amanda Parker, Independent Board Member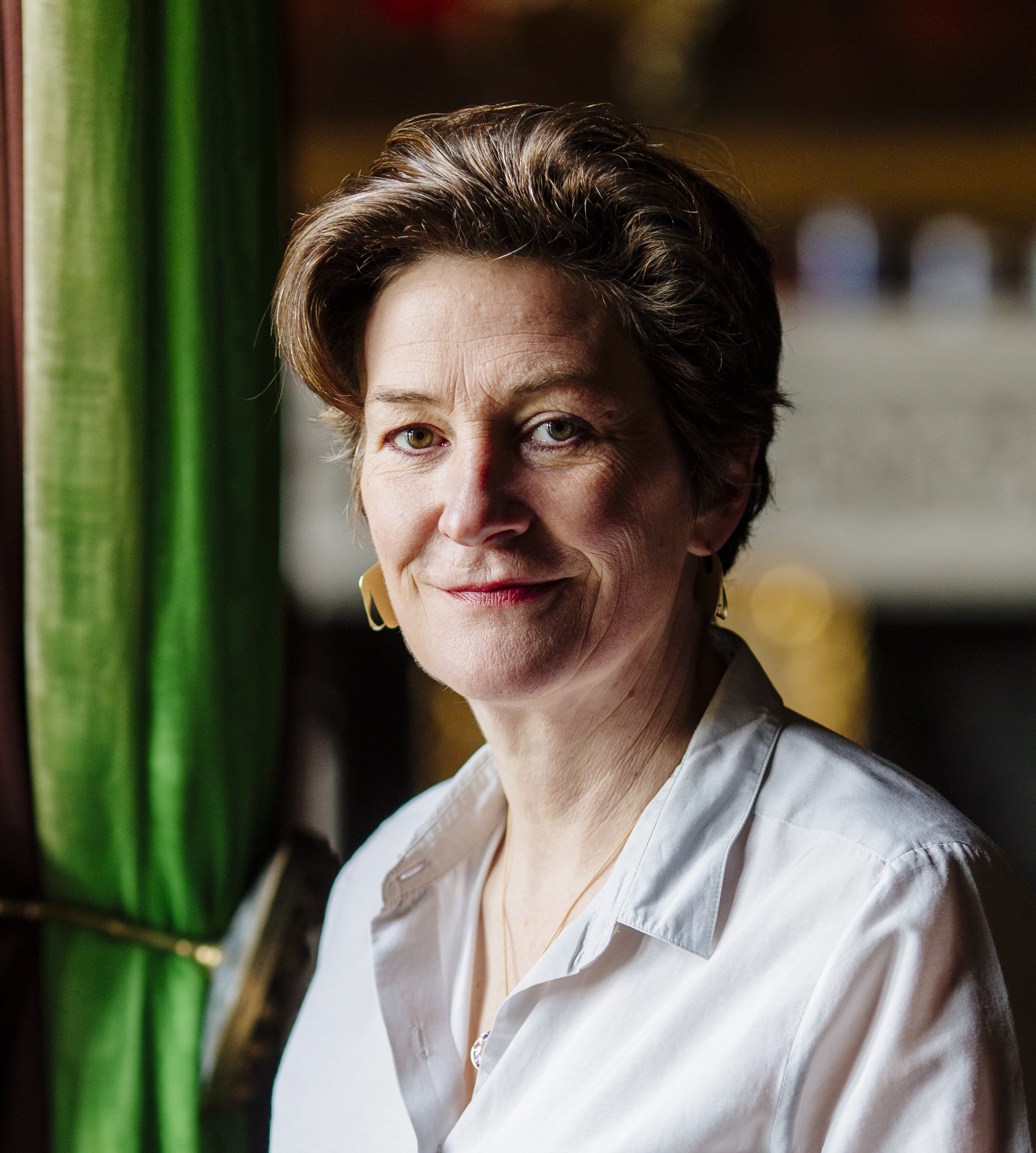 Amanda's professional experience is in IT and business management, having run her own business in the sector for twenty five years. In 2011 she established a hospitality and events business at Browsholme Hall in Lancashire, and its success has led to her managing that, together with the estate, full time. Amanda has significant experience in the voluntary sector being a Justice of the Peace since 2005 and served as High Sheriff of Lancashire from 2015 to 2016. She is Chair of National Crimebeat, a youth crime prevention charity, and sits on other charitable boards in Lancashire, and nationally, as a trustee. Amanda has a long standing involvement in youth sport, particularly hockey, founded the young hockey umpire programme in Lancashire and was President of Lancashire Schools' Hockey Association. She is still an active umpire and umpire coach for hockey throughout the north of England. Amanda sits on the assessment panel for the QAVS and was appointed a Deputy Lieutenant of Lancashire in 2016.
Zafar Coupland, Sahara Womens Centre

Zafar is the manager of Sahara in Preston, a voluntary women's organisation working with predominantly BME women dealing with domestic abuse, unemployment and training, has worked within the voluntary sector in Preston since 2003.
Ruth Lowry Lancashire County Council

Ruth is Lancashire County Council's head of internal audit and has a deep understanding of good governance, risk management and internal control. She is a chartered accountant, whose previous work for PricewaterhouseCoopers included advising Sport England and central government on the Manchester Commonwealth Games, and consultancy work with the NorthWest Regional Development Agency.
Ruth is currently also a member of the governing body of the University of Central Lancashire, serving on the Audit and Risk Committee. She plays badminton and squash regularly with a club in Preston, though not well.
---