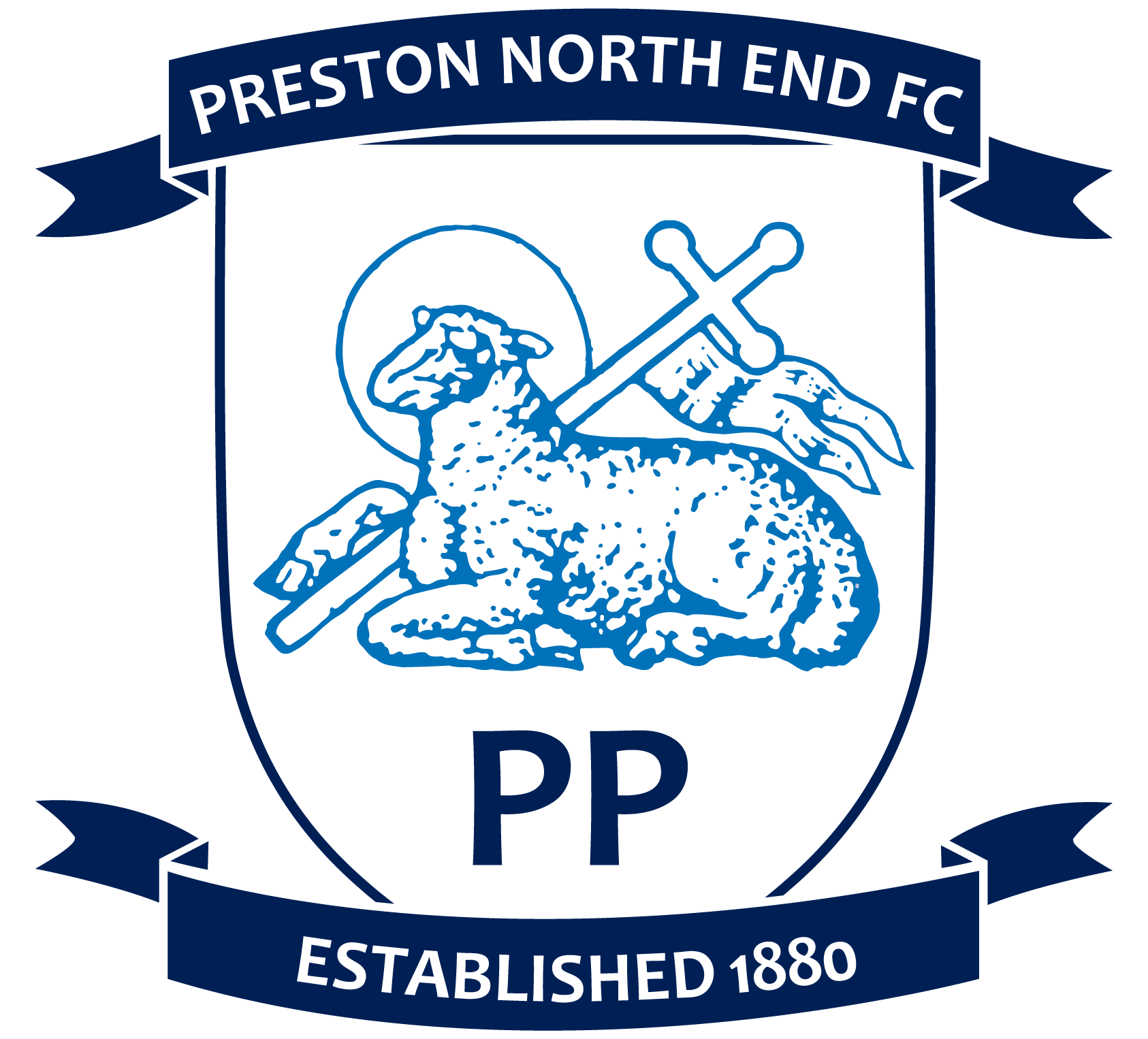 Organisation Preston North End Community and Education Trust, Preston North End Football Club
Position: Operation Divert: Custody Intervention Coach Job Reference: PNE1093
Salary: £22,361 - £25,566 depending on experience, plus expenses, pension, use of company pool car when required.
Location: Preston North End FC, Sir Tom Finney Way, Preston, PR1 6RU
Closing Date:Sunday 28th February 2021, at 5pm
Interview dates: Interviews will take place on Thursday 4th and Friday 5th March 2021
---
Preston North End Community and Education Trust (PNECET) at Preston North End FC is seeking to appoint a full time, enthusiastic, skilled and dedicated Custody Intervention Coach (CIC) as part of the Lancashire Police new Operation Divert programme.
PNECET is the official charity of Preston North End Football Club. Utilising the power of Preston North End and football, we situate ourselves at the heart of the Preston community, providing high quality service to improve lives. Our provision is centred around Community Engagement, Education and Health and Wellbeing. These services connect people from all walks of life, support all to achieve their goals and make positive changes to create a safer, stronger and more resilient community.
PNECET is seeking to recruit a creative, self-motivated individual who is passionate about helping others to achieve their goals and aspirations. The successful candidate must be able to work independently but also as part of a team, acting with professionalism, integrity and empathy. The CIC will need to have a willingness to learn with a measured and consistent approach at all times.
The CIC will be required to undertake personal security background checks carried out by the Police in addition to the DBS check carried out by PNECET.
How to apply:
See the job description and other files located on this page.
Please send your completed application form along with a letter of support. Please email to [email protected] with subject title PNE1093 or post to: F.A.O Tracy Atkinson, Preston North End FC, Deepdale, Preston, PR1 6RU.