Background & intro

Active Lancashire and Together an Active Future work closely together to support physical activity providers in Lancashire to enable them to make Lancashire a more active, healthier & happier place to live.
Earlier this year, we were asked to deliver a social media campaign to promote the many benefits of being physically active. As you are probably aware, the success of any social media campaign is largely dependent on having appropriate images which attract people's attention and relate to the message.
We trawled through hundreds of images but regrettably many were unsuitable, except the #ThisGirlCan campaign images. However, this was a campaign targeted at women of certain demographics. We didn't have images that reflected the people of our place and now as Covid restrictions have eased feel that we are able to fill the gaps we identified!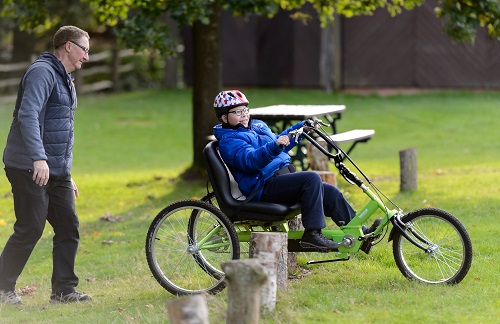 Aim & ambitions
The aim of this photoshoot is to encourage and inspire people in Lancashire to be more active.
We wish to create an image library of people being active for our own use and to share with partner organisations across Lancashire. With this in mind, we want the photoshoot to take place in an open non-identifiable green space, the location is to be decided.
We found most photos of people being active are young, fit, attractive, white people in the latest lycra sportswear, playing team sports in leisure facilities. This is quite the opposite of what we are looking for, we want to inspire those people who are least likely to be active to move more.
We really love the freshness of Sport England's #ThisGirlCan campaign and would like to emulate this on a Lancashire level and include all genders, all ages and the most prevalent cultures.
We want images of 'real' people of all ages being active in ways that are popular in Lancashire and accessible for the majority of our residents such as walking, jogging, cycling, playing an informal game of cricket, football in the park.
We wish to have images which represent the diversity of people living in the county and include a range of ethnicities. We aspire for our photos to promote inclusivity and seek to engage with disability groups. We would like photos of individuals and groups (of 'families and friends as opposed to one demographic) to be taken.
Active Lancashire will recruit non-professional models & volunteers to feature in the campaign.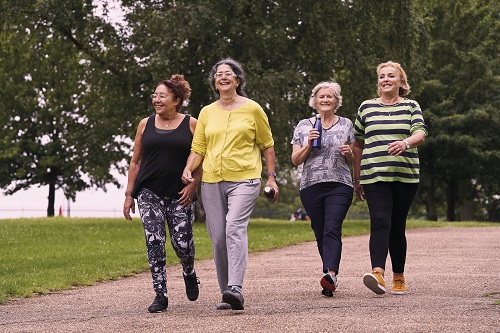 When
Ideally, the photoshoot will take place in mid-September. We feel it would be best to do the photoshoot over several half days to ensure we attract sufficient numbers of volunteers and get a variation of weather!
Ideally, we want some images to be ready around the w/c 13th September, as they are required for strategic documents. It would be fantastic if the shoot could start early in September.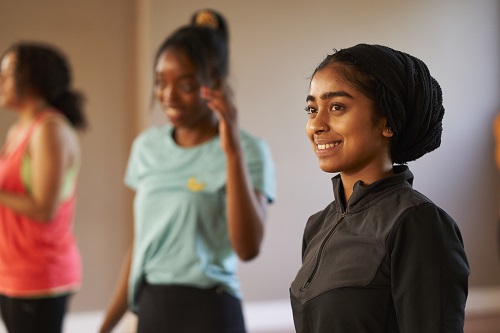 Requirements
Our biggest requirement of the chosen photographer is that they are friendly and help put our non-professional volunteer models at ease in front of the camera to enable us to capture great shots of people enjoying being active.
Naturally, when working with people and outdoors in Lancashire, we need the photographer to be flexible.
We'd like to use the photos in printed documents, on our website and on social media so would like the photographer to provide the edited images in appropriate formats and file sizes.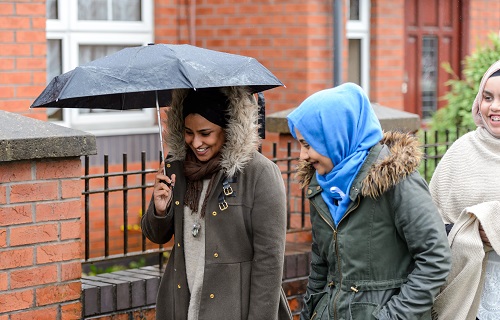 Are you interested?
This is a really exciting campaign and one which has a huge scope for the future. If you'd like to be involved in helping make Lancashire a healthier place, please email us your quote (half-day and day rate), some examples of your work and your availability for the last few weeks of September.
If you have any questions, please contact Filip or Alison.
Contact details:
Filip Krawczyk
Digital Communications Support Officer
E-mail: [email protected]
Tel: 07548 654 754
Alison Whittaker-Stewart
Comms & Marketing Lead for Together an Active Future
Email: [email protected]
Tel: 0777 977 5686