Positive Together
The Positive Together programme aims to provide diversionary sports and physical activities for 10- 15 year olds who live in the Top 20 % IMD Wards of Lancashire. Its focus is to reduce inactivity and anti-social behaviour. Positive Together also places a strong emphasis on developing volunteers and stronger community links. Key sponsors for the Positive Together programme include the Lancashire Police Crime Commissioner and Housing Associations
The programme operates with two mutually supportive strands:
To reduce anti-social behaviour and offending behaviour in the most deprived wards of Lancashire amongst 10-15 year olds.
To engage with new Inactive Groups (10-15 year olds) where there is little opportunity to take part in Sport and Physical Activity.
Key areas include:
A consultation with people locally to ensure that the activities provided meet their needs.
Engaging with local community centres, facilities or hubs.
Developing local role models and volunteers in the community who, with support will be able to sustain participation in sport by leading others to play sport.
Promoting volunteering in a range of ways, linking to local sports provision and events in the local community.
Where possible to provide leadership training and/or other suitable training by sign-post to Colleges or training providers for long term development.
Who are we looking to work with?
We are looking to work with organisations who:
Engage people in sport and physical activity, specifically those who target children and young people aged 10-15.
Can demonstrate experience in providing relevant innovative and attractive programmes of sport and physical activities for a range of people and could do this successfully over at least a 26-week period.
Can build relationships with children and young people and encourage as many as possible to stay engaged with sports in their local area in whatever way interests them and promote sustainability after 26 weeks.
Are willing to build relationships between Housing Associations or Neighbourhood Management Organisations along with community providers.
Are able to engage with people locally and who are prepared to deliver on Housing Estates using local facilities where possible.
How to apply for funding
Funding in the region of £1500 per project is available to deliver elements of the programme by completing a short proposal form. For more information regarding Positive Together and how to apply for funding please get in touch with Sarah Dunne by emailing sdunne@activelancashire.org.uk or calling 01772 299833.
---
How to get into Volunteering
Volunteers can get involved with a huge range of roles, such as coaching/leadership, officiating, administration, organising events, publicity and marketing, and many more.
Learn more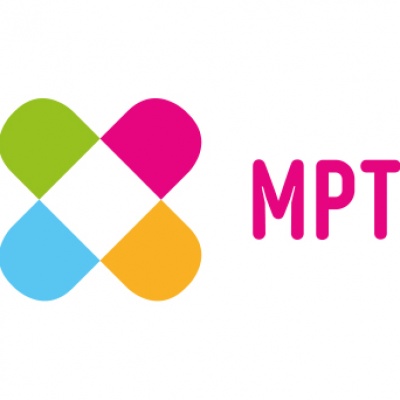 More Positive Together Resources
Here you will be able to find a range of information on the MPT programme and resources for promoting the programme.
Learn more