Support for businesses impacted by the Coronavirus

Sport England - £220.5 million package to help sport and physical activity through coronavirus.
Return to Play Fund - There are three parts to this new fund. Two have been adapted from pre-coronavirus funds, with one extended, and all three will now focus on supporting a safe return to play.

Small Grants - This fund will make awards of between £300 and £10,000, from a total pot of £10m, to help sport and activity groups, clubs and organisations respond to the immediate challenges of returning to play in a coronavirus-safe way.
Community Asset Fund - This fund will make awards of between £10,001 and £50,000 from a pot of £5m to help local sports clubs and organisations adapt and open important places and spaces to help their local community return to play safely.
Active Together - a crowdfunding initiative that can match fund, up to £10,000, successful Crowdfunder campaigns from a total pot of £1.5m.

Sector Stimulation - £55 million to support and stimulate the sector while restrictions are being lifted. More information expected in the coming weeks. 
Funding Rollover - £115 million funding rollover for identified selected partners who have funding commitments that end on or before March 2021.

ReActivate - ReActivate is a new, free, online training platform, designed to equip anyone working or volunteering in the sport, fitness, leisure and physical activity sector in England with the knowledge and skills they need to confidently return to work or restart their coaching activity, as we emerge from the coronavirus lockdown.
#BoostYourRecovery - A service dedicated to helping businesses manage the impact of the crisis and plan their recovery. 

The North & Western Lancashire Chamber of Commerce - Coronavirus business toolkit containing a wealth of information on loans, grants and other support available.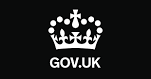 Gov.uk - COVID-19: guidance for employees, employers and businesses.
Club Matters - tips, tools and ideas to help keep your club functioning and working with your members and customers. 

GRANTfinder - A collection of relevant news and funding opportunities following on from the coronavirus outbreak.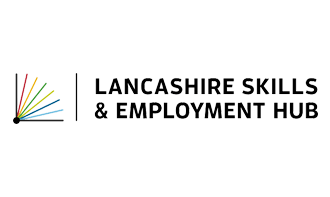 Skills Swap - This unique service is dedicated to helping businesses who are looking for staff or volunteers, want to train their staff or want to offer people with knowledge and expertise to work for another business.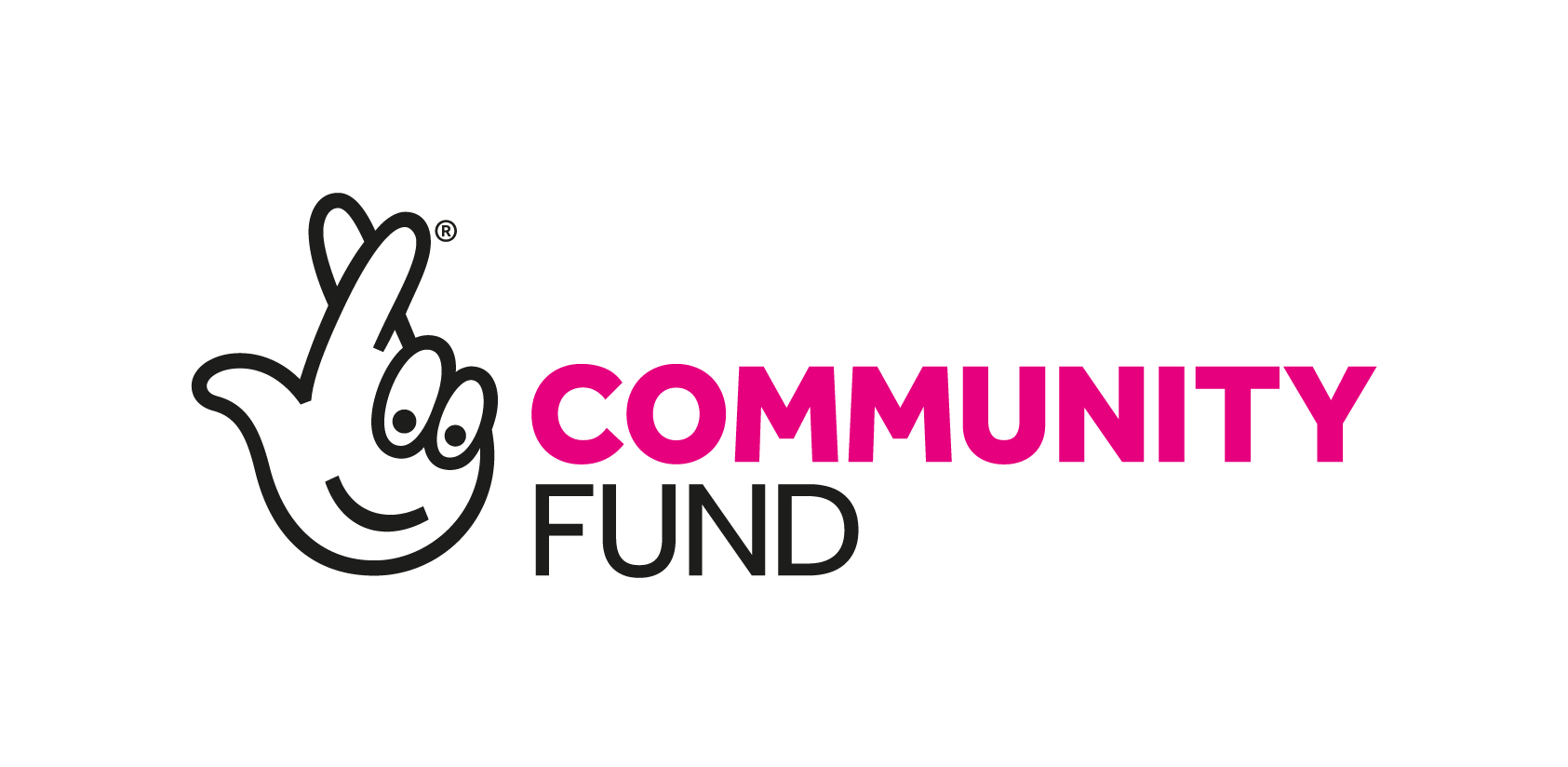 National Lottery Community Fund- The National Lottery Fund is looking to fund projects and organisations that are helping communities. They are offering funding from £300-£10,000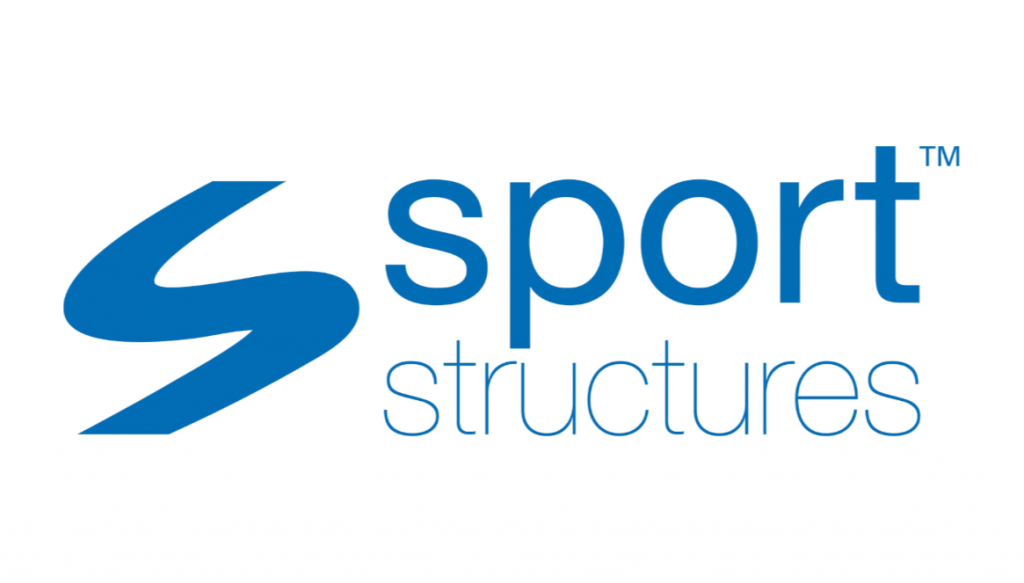 Club Support Webinars with Sport Structures- Active Lancashire, in partnership with Sport Structures, hosted two free webinars for Lancashire clubs. These workshops gave clubs that offer provision in sport and physical activity, the chance to discuss immediate concerns that they are facing, and to help find solutions through shared experiences. All resources, including recordings of the webinars, can be accessed here.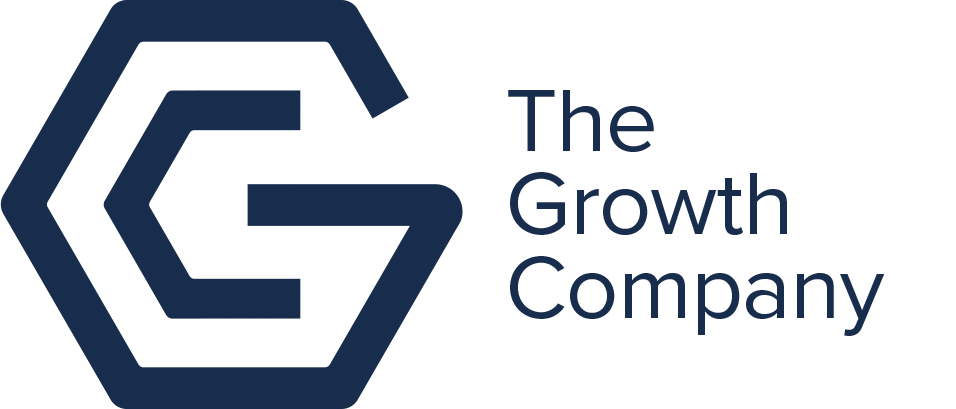 The Growth Company, Skills support for the workforce - The Growth Company is offering skills support and advice for those at risk of redundancy.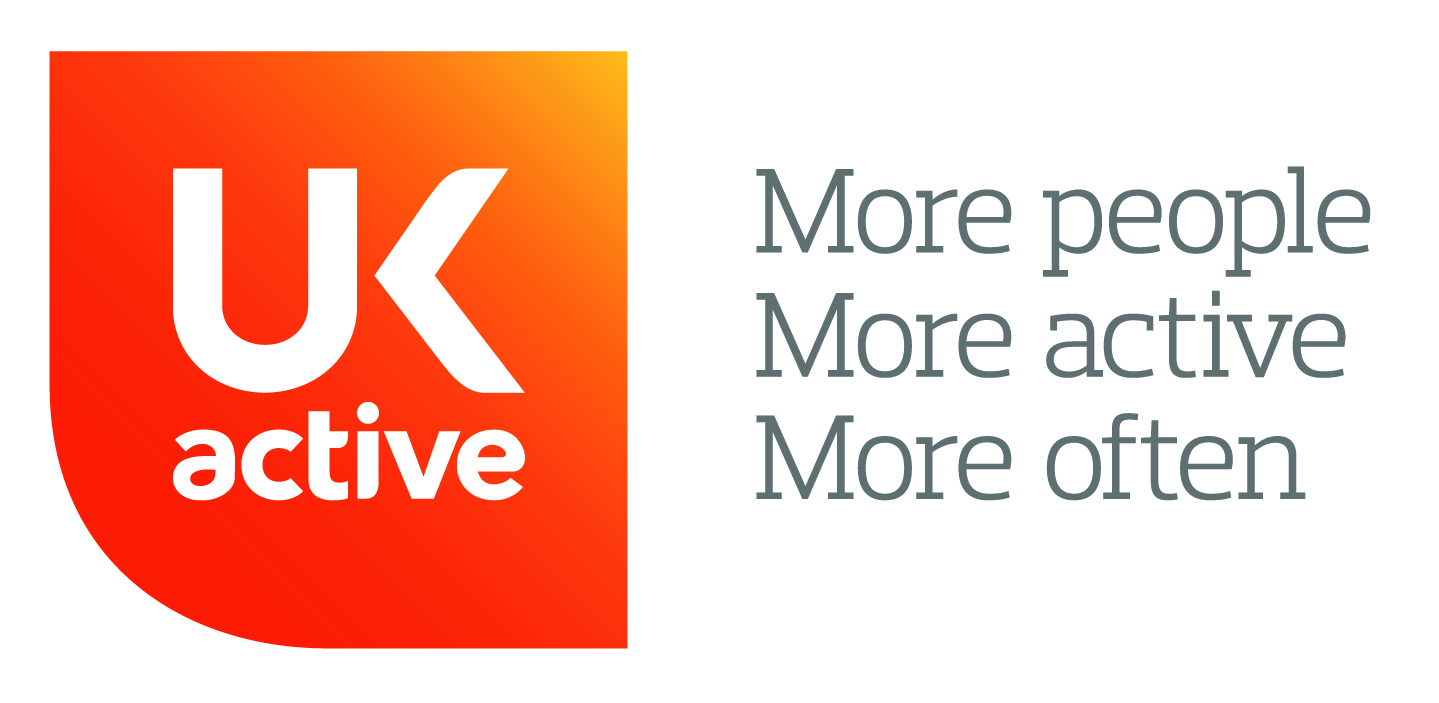 UK Active re-opening guidance for leisure centres, gyms, and wider fitness industry during social distancing.

#ClubsInCrisis - Made by Sport. Competition to create a platform for clubs to share their stories and to help to continue to raise awareness of the massive social value of our local sports clubs and organisations. There's also the chance to win £5k for your club or organisation!
---