Active Lancashire Project Insight
We have developed and delivered a wide range of projects across the county to enable members of the community to lead more active and prosperous lives. Click on the icons below to find out how our projects have made an impact across Lancashire.
Satellite Clubs
Insight
Satellite Clubs
We work together with a diverse range of community partners across Lancashire, supporting a range of local activity offers that are designed around the needs and motivations of teenagers. Our aim is to provide them with positive, enjoyable experiences that make it easy for them to become active or to develop more regular activity habits.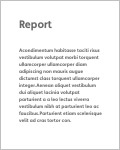 Satellite Clubs Consultation Oct 17 - March 18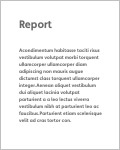 Satellite Clubs Female Insight Oct 17 - March 19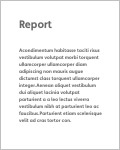 Satellite Clubs in Numbers - April 18 - March 19
More Positive Together
Insight
More Positive Together (MPT) is a Lancashire wide project that aims to help residents of some of the County's most deprived areas improve their skills and employment prospects. The project is part of the 2014-2020 European Structural and Investment Funds (ESIF) growth programme in England, and brings together a range of partners such as housing associations, local authorities and third sector organisations to provide practical help and mentoring support to project participants.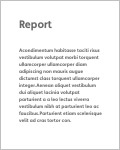 MPT Engagement August 2019
SPAR Lancashire School Games
Insight
The SPAR Lancashire School Games are a unique sporting event designed around the magic of the 2012 Olympics. Coordinated by Active Lancashire and sponsored by James Hall & Co (Spar UK), the games feature a number of Level 1 and Level 2 inter-school competitions throughout the year that all build up to the Level 3 County Multi-Sport Festival which takes place in July at Stanley Park, Blackpool.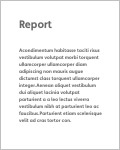 Burnley School Games and Active Lives 18/19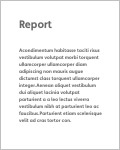 Hyndburn and Ribble Valley School Games and Active Lives 18/19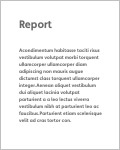 Lancaster and Heysham School Games and Active Lives 18/19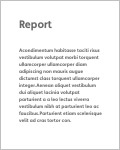 Pendle School Games and Active Lives 18/19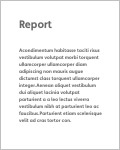 Preston School Games and Active Lives 18/19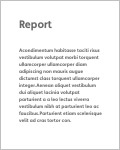 Rossendale School Games and Active Lives 18/19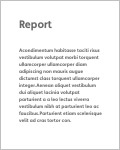 School Games 2019 in numbers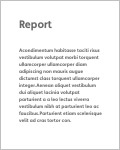 South Ribble School Games and Active Lives 18/19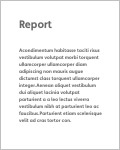 Wyre and Fylde School Games and Active Lives 18/19