#ALittlebitmoreathome
The Active Lancashire team are focusing on supporting Lancashire's residents to engage in sport and physical activity, improve health and wellbeing, and inspire communities during this challenging time.
From 5th November until Wednesday 2nd December the following coronavirus restrictions will apply. 
Find out about all the new government restrictions here. 
These restrictions have a significant impact on grassroots sport and physical activity with many facilities closing and limits placed on the number of people who can take part in sport and physical activity together.
Sport England has worked with the government to compile answers below to some of the most common ones. You can read the new guidance around sport and physical activity here. It covers clarity on a number of topics including elite sport and children's activities.
Outdoor sport and activity
People can go outdoors to be active as many times as they like, either on their own, with their household or support bubble, or on their own with one person from another household while keeping two metres apart.
Children who are under school age if they're with a parent/carer, or people dependent on round-the-clock care, do not count towards the limit of two people from different households meeting outside.
Outdoor public places, such as parks, the countryside, beaches and public gardens can stay open, as can playgrounds.
All organised community outdoor sport is not permitted, facilities including outdoor basketball and tennis courts, outdoor gyms and pools, golf courses, archery, driving and shooting ranges must close.
Indoor sport and activity
Indoor sport and leisure facilities, such as leisure centres and gyms, swimming pools, tennis and basketball courts, fitness and dance studios, climbing walls, archery and shooting ranges, must close.
People cannot meet indoors with family or friends unless they're part of their household or support bubble.
School Sport
All children's grassroots sport outside of school - both indoor and outdoor - must stop, but schools and nurseries will stay open and activity will be permitted within these settings during school hours, with playgrounds staying open.
External coaches and providers will still be able to visit schools to deliver sport sessions for children within school hours.
For advice, guidance and support for those working in the sport and leisure industry please visit our Covid-19 Business Support page. 
Physical Activity in Lockdown

Join the Movement - Tips, advice and guidance on how to keep or get active in and around your home.

Her Spirit - The Her Spirit app is providing health and wellbeing support and critically a sense of community during this period of national uncertainty including daily live workouts/activities, weekly podcasts, weekly community challenges, weekly live meditations and immune boosting recipe. 

NHS Fitness Studio - 24 instructor-led videos across our aerobics exercise, strength and resistance, and pilates and yoga categories.
Couch to 5k - A running plan for beginners, based on podcasts supporting you on your journey to running 5k in 9 weeks, 3 runs per week.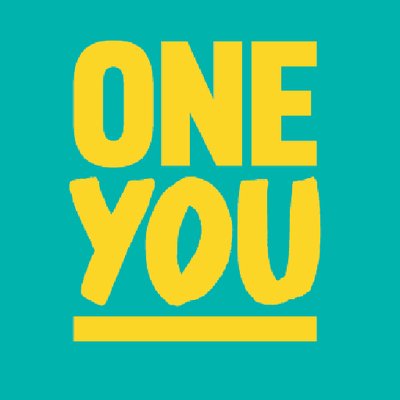 One You - Easy 10 minute workouts you can do from the comfort of your own home. 
Arthritis Action - Many people living with a long-term health condition find it difficult to attend exercise classes. To help them, Arthritis Action recently launched a series of online chair based exercises developed with the aim of helping those with hip, knee or spinal Osteoarthritis more mobile and active.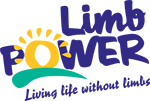 Limb Power - a series of videos has been developed to support those with limb amputations to maintain and improve fitness and conditioning. 

Move It or Lose It  - Support for older people to remain active
Coronavirus support for older people – exercise at home a Free COVID-19 support pack for older people.
Can you Get Up and Go? Free Get Up and Go app which has very simple exercises which are approved by geriatricians and physiotherapists. These mobilising exercises are ideal for frailer older people and can be done in a bed or chair to help those in care homes and hospitals to keep moving too.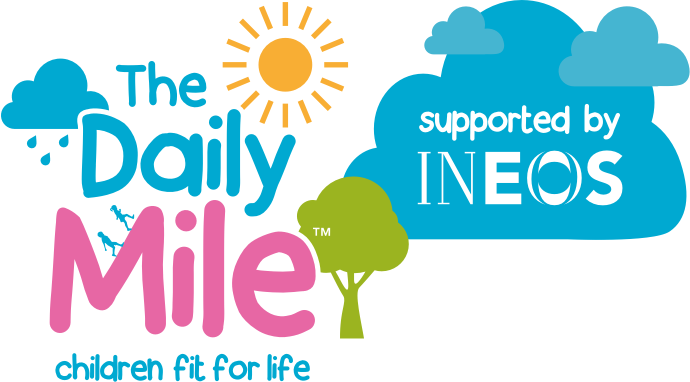 Daily Mile - A way to motivate you and your family to stay active with new challenges every week on Monday, Wednesday and Friday.  
Activity Alliance- Activity Alliance is sharing ways to adapt activities so more people can stay in and work out.

Public Health England- Public Health England have produced a guide around how to stay active at home. 

WheelPower - Adaptive Yoga - a series of Adaptive Yoga videos to encourage wheelchair users to exercise from the comfort of their homes.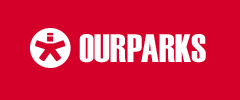 Couch to Fitness- an at-home exercise plan for beginners. The plan involves 3 video sessions a week, with rest days in between, and a different schedule for each of the 9 weeks.
Couch to Family Fit - an at-home exercise plan for beginners. The plan involves 3 video sessions a week, with rest days in between, and a different schedule for each of the 4 weeks.
Couch to Bhangra- an at-home dance exercise plan for beginners. The plan involves 3 video sessions a week, with rest days in between, and a different schedule for each of the 4 weeks.
Mental Health Support
Need Immediate Support?
You can call the Samaritans for free at any time, from any phone. Just dial 116 123. They're available to offer support 24/7 every single day of the year and the number is free to call.
NHS Local Crisis Teams - Mental Health Crisis Line is available 24 hours a day, 7 days a week staffed by trained mental health professionals who are able to provide assessment and referrals to appropriate services ring it if you need to access services or for advice about someone who needs treatment/support. Visit the website for contact details for your local crisis team. 
SHOUT - Text SHOUT to 85258 to be connected to a trained volunteer for free, confidential, anonymous text support. 
CALM - phone and webchat open daily from 5pm - midnight. Call 0800 585858 or webchat is available on their website. 
If your life is at imminent risk, call the emergency services on 999.
Other Support

Healthier Lancashire and South Cumbria - A collection of mental health support resources in Lancashire and South Cumbria.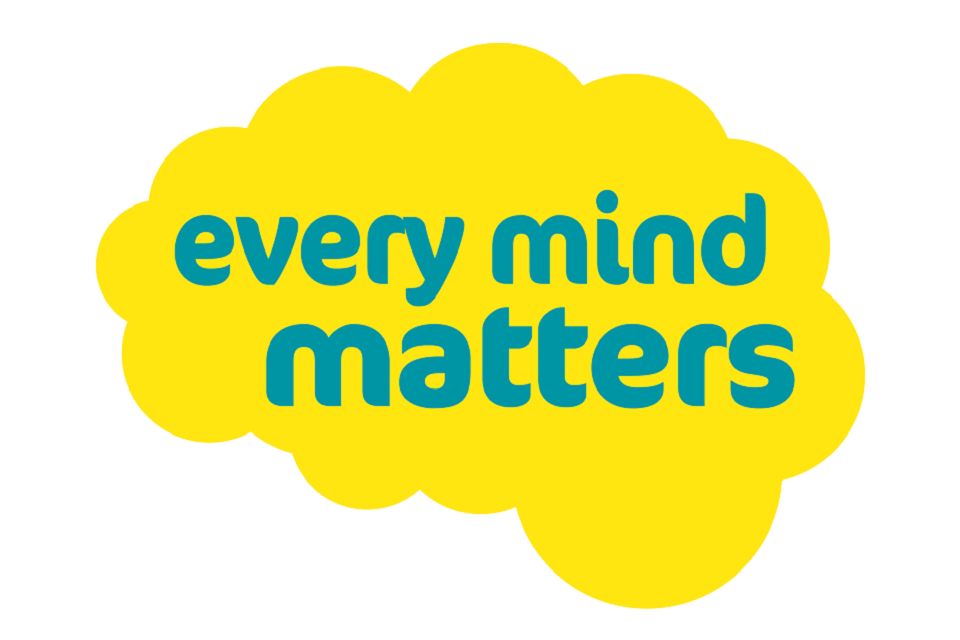 Every Mind Matters -  Expert advice and practical tips to help you look after your mental health and wellbeing.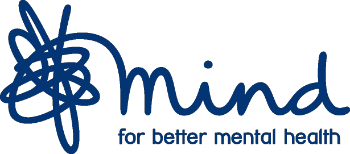 MIND: Coronavirus and your well being - Taking care of your mental health and wellbeing.
The Mental Health Family Hour - Episodes on YouTube, that focus on different topics around Mental Health for children, parents and teachers.
Recovery College - On line courses covering a range of topics including Mental Health, Recovery and Wellbeing.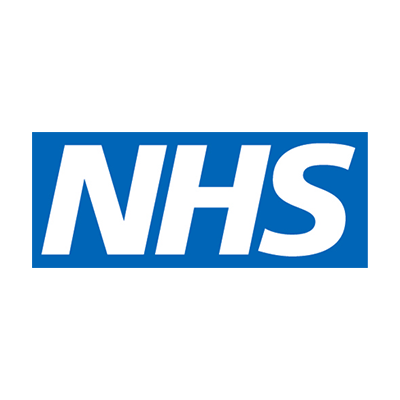 NHS- The NHS have several resources on mindfulness and mental health which can be useful, especially during this time period. They also have a mood self-assessment quiz to recognize what you are feeling and how you can help yourself. 
STOPP- STOPP is an online resource that helps teach you CBT (Cognitive Behavioural Therapy) and how applying it to yourself can help you become more mindful.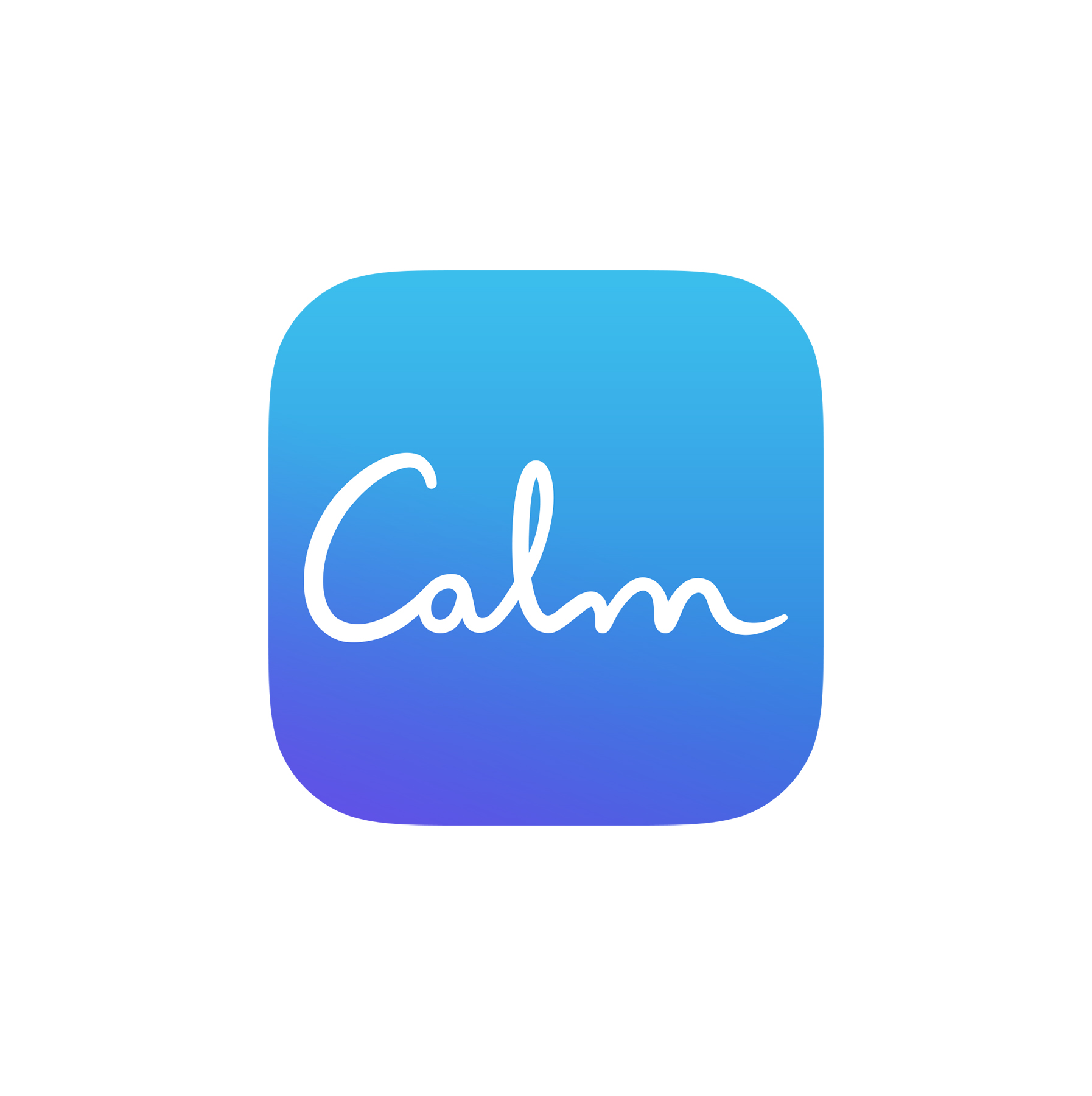 Calm- This is a website and an app that focuses on mindfulness, they have several different resources such as:
Their blog has different posts surrounding mindfulness and different ways to practise.
The Do Nothing for 2 Minutes is a way to attempt to practise mediation and take some time out of your day to do nothing.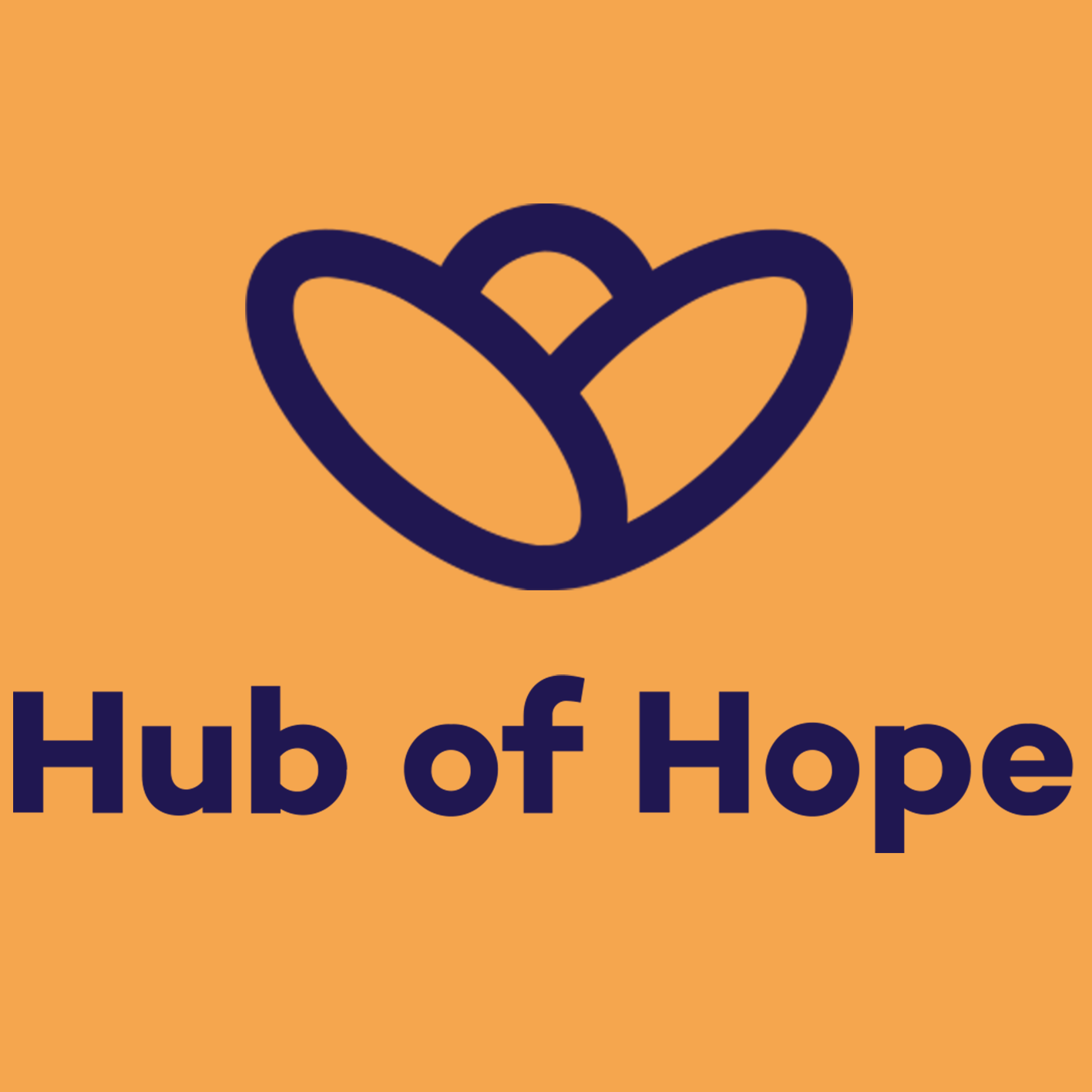 Hub of hope – Shows you where your local mental health support is and when they are open and has information on who to contact if you need immediate support.
Do you require further support? Have we covered everything?
---
Active Lancashire remote working
The Active Lancashire team is temporarily remote working. Here is how to contact us.
Learn more